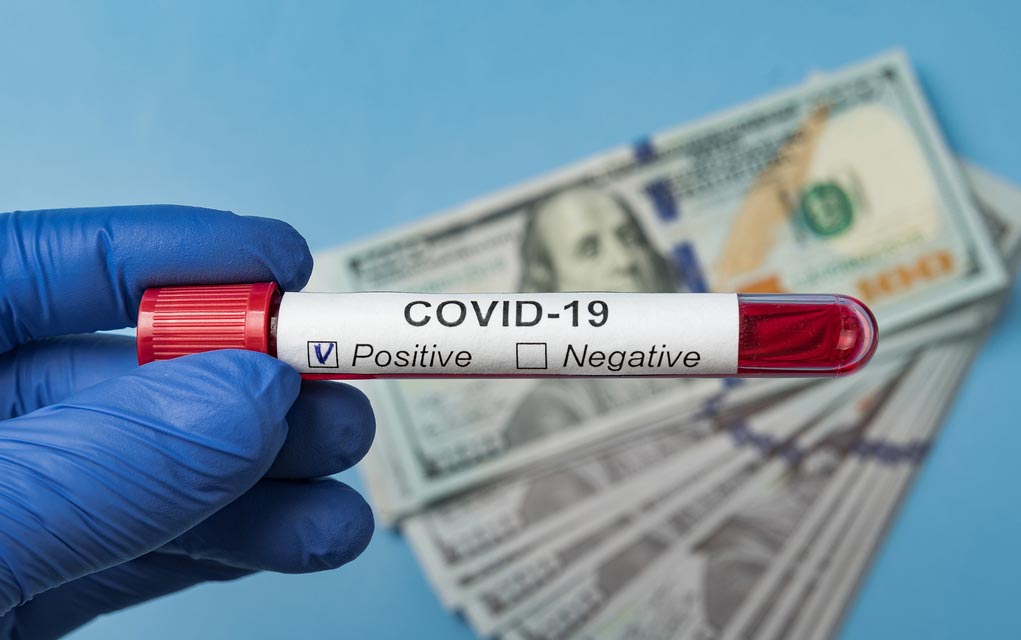 (ModernSurvival.org) – The COVID crisis has held our country in its icy grip for months now, while President Trump has been under fire from the mainstream media for his policies to combat the disease. They claim the President hasn't done enough, or has taken the wrong steps, to slow down the virus. But is it his fault? More importantly, since he isn't a medical professional, is he even getting the information he needs to make truly informed decisions?
According to Dr. Shiva Ayyadurai, who holds four degrees from MIT, the POTUS has been receiving inaccurate scientific information — specifically from Dr. Fauci. According to Ayadurai, Fauci is so embedded in the pharmaceutical industry, and the deep state, that he is focused solely on mandating vaccines. Trump seems to be wise to Fauci's faults, as he retweeted a call to have the doctor fired.
Sorry Fake News, it's all on tape. I banned China long before people spoke up. Thank you @OANN https://t.co/d40JQkUZg5

— Donald J. Trump (@realDonaldTrump) April 12, 2020
Dr. Ayyaduri claims the coronavirus causes an overreaction in a weakened immune system which damages the body. To prevent this, he advises the use of typical immune system boosters such as Vitamins C & D.
With high profile persons such as Bill Gates and Dr. Fauci pushing for vaccinations and medical cards that prove you are immune, one can't help but question their motives. It becomes even more difficult after hearing Dr. Ayyaduri's argument against them. With fake news spreading through the media, and now this, the coronavirus situation seems more complicated than ever. We urge everyone to research what they hear on the news and fact check whenever they can.
One thing that is painfully obvious to even a layman is that exercise, a healthy diet, fresh air and sunshine can be powerful tools in boosting the immune system to begin with. Whatever else you do, use these measures to take some preventative steps towards fighting the virus to begin with.
~Here's to Your Survival!
Copyright 2020, ModernSurvival.org