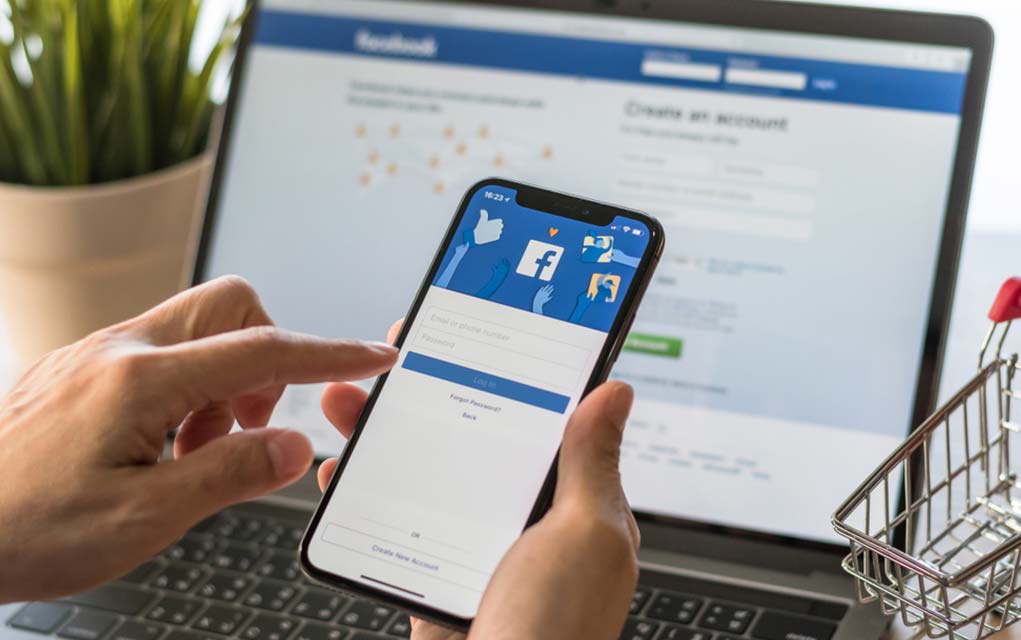 (Modern Survival.org) – There are thousands of conspiracy theories making rounds in the world today, many more than one might realize. However, for a conspiracy theory to have this big of a following really means something. It's not just that crazy guy who lives in the woods anymore, it's elected officials, police, and CEOs of major corporations.
EXCLUSIVE: Documents from an internal Facebook investigation into Qanon show, for the first time, the massive scale of the conspiracy theory's community on the platform. We're talking thousands of groups, millions of members. From me and @ArijitDSen https://t.co/LElvZbXzpP

— Brandy Zadrozny (@BrandyZadrozny) August 10, 2020
According to a report by NBC News, an internal investigation by Facebook revealed that the QAnon conspiracy theory has millions of followers. The report showed that the top 10 groups identified by Facebook had a following of more than a million between them, the remaining groups and pages helped push that number above 3 million. The report failed to mention if any of the members were in multiple groups or not.
The QAnon theory claims that President Trump and the US military are fighting against an elite group known as the "cabal" or the "deep state." Followers claim that the cabal runs a "shadow government" with control over the media, politics, entertainment — and that they run a massive child trafficking ring.
The theory has become mainstream with multiple Republican Congressional candidates supporting it, many of which are winning their primaries.
Facebook is expected to act on the information found in the investigation regarding the QAnon theory. Twitter has already banned thousands of accounts mentioning or supporting the theory, a move they made last month.
~Here's to Your Survival!
Copyright 2020, ModernSurvival.org