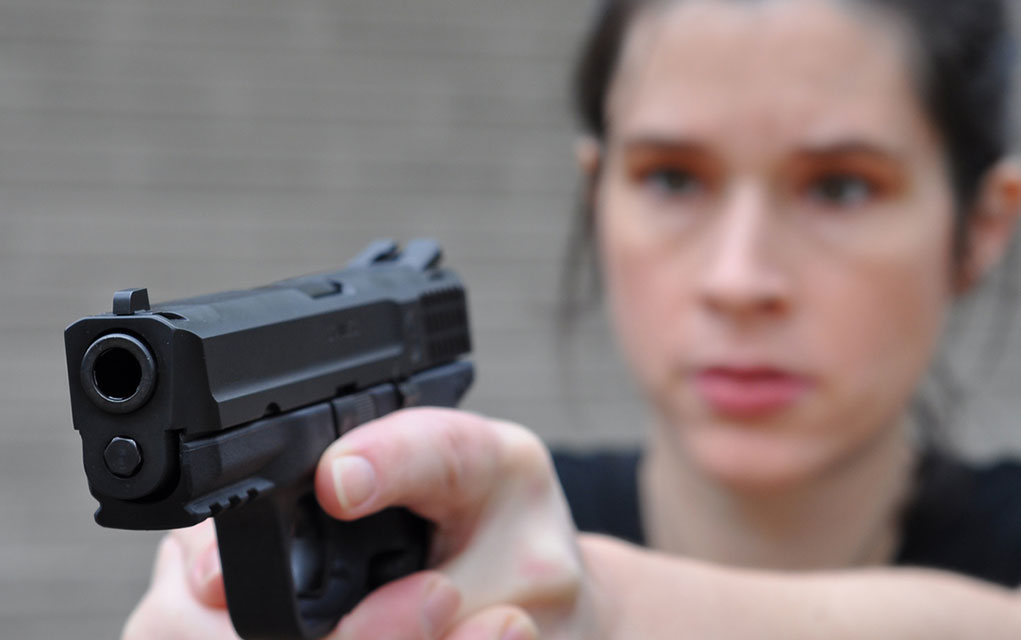 We have a disturbing story to share with you from North Michigan.
Adrienne Quintal, a 47-year-old mother, is missing after an apparent shootout with two assailants.
Quintal has not been seen since the assault, though her shoes and cellphone were found on the roof of the cabin where the incident played out.
This is yet another example of why we should always be prepared. You never know when things may go sideways.
~To Your Survival!
Copyright 2019, ModernSurvival.org