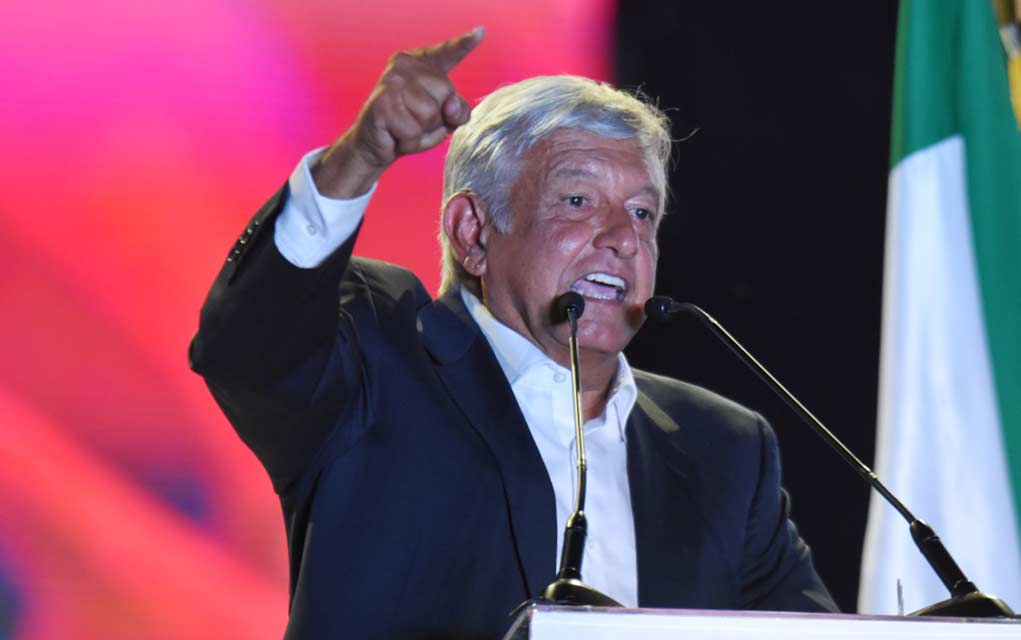 (Modern Survival.org) – #Obamagate has gone viral and many people want answers. The hashtag has also apparently opened other doors to investigate former President Obama and his administration. One of these new lines of inquiry involves his "Fast and Furious" operation.
Increasing number of scandals coming to light.

Mexico's president calls for investigation into Obama-era Fast and Furious Operation #Obamagate #FastandFurious https://t.co/uT5xbfHFJN

— 🇺🇸IStandWithTrump ⭐️⭐️⭐️GeneralFLYNNisEXONERATED (@superyayadize) May 11, 2020
~Mexican President, Andres Manuel Lopez Obrador, has asked the United States for an apology and for answers concerning "Fast and Furious." President Andres isn't talking about the blockbuster movie either; he's addressing an Obama-era gun-running operation. The Mexican president is calling for an investigation to find answers and help prevent it from happening again.
~Operation Fast and Furious was created to assist the Bureau of Alcohol, Tobacco, Firearms, and Explosives (ATF) in their war against Mexican drug cartels. The ATF authorized and tracked the illegal sale of $1.5 million worth of weaponry. An estimated 2,000 firearms were sold between 2009 and 2011 by the Phoenix Field Division of the ATF. These weapons were the tools used to kill hundreds of Mexicans along with at least one American, as stated by US Border Patrol agent Brian Terry in 2010.
Obrador first brought attention to the operation Monday May 4th, 2020. The decade-old operation was first talked about when he was discussing Genaro Garcia Luna, Mexico's security minister between 2006 and 2012. Garcia Luna was arrested in Texas on drug trafficking and bribery charges by US federal agents last December.
Roberta Jacobson, a former American ambassador to Mexico appointed under President Obama, stated that both the US and Mexican governments knew of the potential corruption tied to Garcia. President Obrador voiced his opinion that the cover-ups were not the work of one government, and added that there is still time for the United States to apologize.
~Here's to Your Survival!
Copyright 2020, ModernSurvival.org