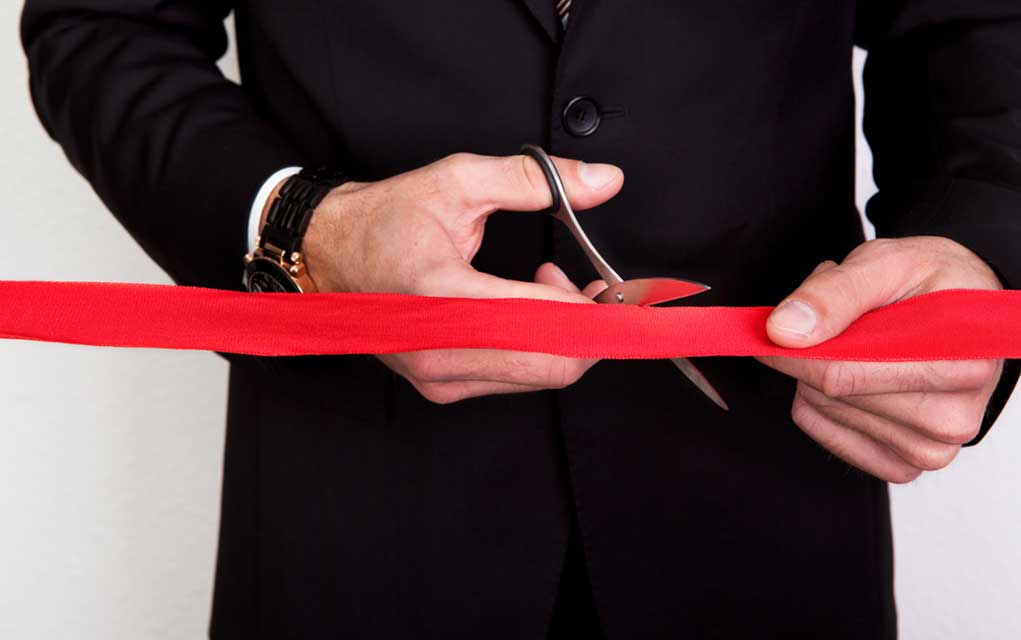 (Modern Survival.org) – COVID-19 has proven to be a great challenge to medical providers, with very few medications and treatments being effective. However, it seems that the tides are turning as President Trump makes an announcement.
JUST IN: President Trump announces FDA's authorization of COVID-19 plasma treatment https://t.co/unOyNteLA5 pic.twitter.com/hfqNH4pRnV

— The Hill (@thehill) August 23, 2020
On Sunday, August 23, President Trump announced the use of convalescent plasma treatments, calling it a "major therapeutic breakthrough." An emergency authorization for use of the treatment was issued by the Food and Drug Administration (FDA).
Based on initial data, the convalescent plasma treatment was given the greenlight, but the treatment is still undergoing testing. President Trump added that the FDA made the decision on its own, based on science and data.
The COVID-19 mortality rate is reduced by about 35 percent, as reported by FDA commissioner Steve Hahn. Hahn stated that he is committed to releasing COVID-19 treatments that are both safe and potentially helpful in the mission to save lives. Hahn also stated that the FDA was encouraged by the promising data early on regarding the convalescent plasma treatment.
More than 70,000 people infected with Covid-19 have been given the treatment as part of an extended access program provided by the FDA and Mayo Clinic. The Mayo Clinic reported the safe transfusion of 20,000 patients.
Convalescent plasma provides passive immunity by extracting blood plasma from a human who has recovered from the disease or infection and giving it to someone who is currently infected. Passive immunity means that the body receiving the transfusion doesn't create its own antibodies against the illness, instead it borrows the antibodies from the blood plasma. The treatment has been around for more than a century; it was found extensively effective during the Spanish Flu in 1918, cutting the fatality rate in half.
~Here's to Your Survival!
Copyright 2020, ModernSurvival.org