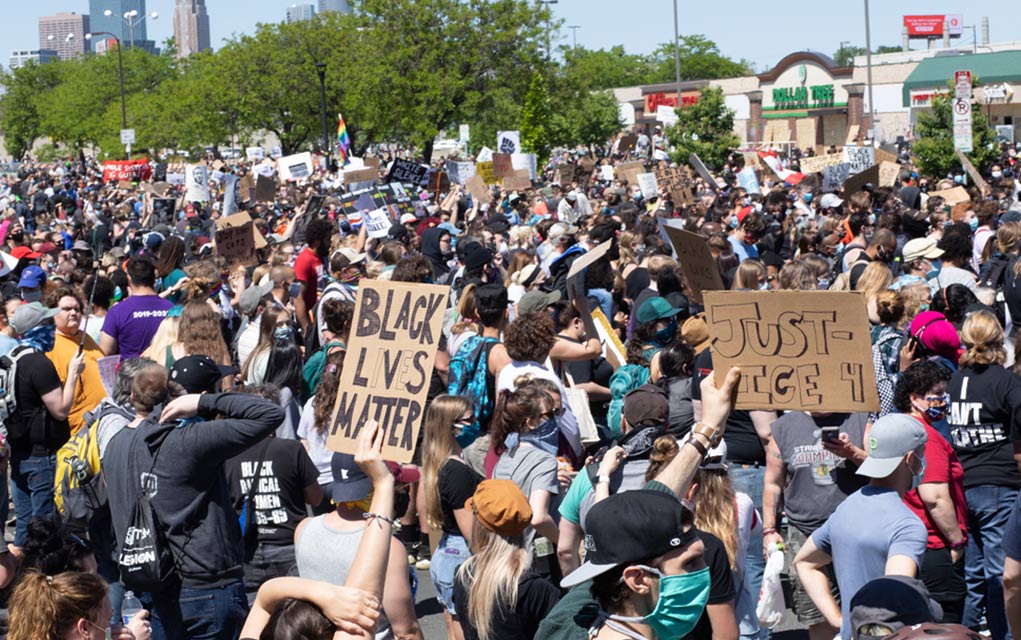 (Modern Survival.org) – It's no surprise to see yet another example of hypocrisy come from mainstream media. It's hardwired into the brains of their political pundits at this point, so they can't help themselves. Also, if they stop being hypocritical now, how will they be able to make President Donald Trump look bad? They can't because they'd have to own up to the years they've spent lying.
So, the hypocrisy continues.
After hailing how protests for BLM are now in their third week, truly shameless CNN liberal hacks @WolfBlitzer and @GloriaBorger are very concerned and disgusted about the upcoming Trump rally being dangerous and reckless.

If you're not on the left, CNN doesn't care about you. pic.twitter.com/pVsB53MLWQ

— Curtis Houck (@CurtisHouck) June 15, 2020
According to major media sources like NBC News, New York Times, and CNN, the current protests are fine. Those large groups of people ignoring health and safety guidelines are being praised instead of scolded. This only happens when the views of protesters fall in line with the left's ideology.
Black Lives Matter (BLM) protests have been occurring for weeks, yet mainstream media hasn't condemned them for not wearing masks or social distancing. Instead, they can do no wrong, even when they started to burn down buildings and loot businesses.
Meanwhile, right-wing activists were vilified for protesting the lockdown, even though many of them were wearing masks and there was no violence of any kind. If you watched CNN's coverage you'd think those protests were going to start a war and kill innocent people.
Trump wants to hold his very popular MAGA rallies again, but has been subjected to extreme criticism. Suddenly, the mainstream media says it's a health concern for a large group of people to congregate, despite them encouraging the BLM protests. The media wants to have its cake and eat it too, and the American people are catching on.
~Here's to Your Survival!
Copyright 2020, ModernSurvival.org