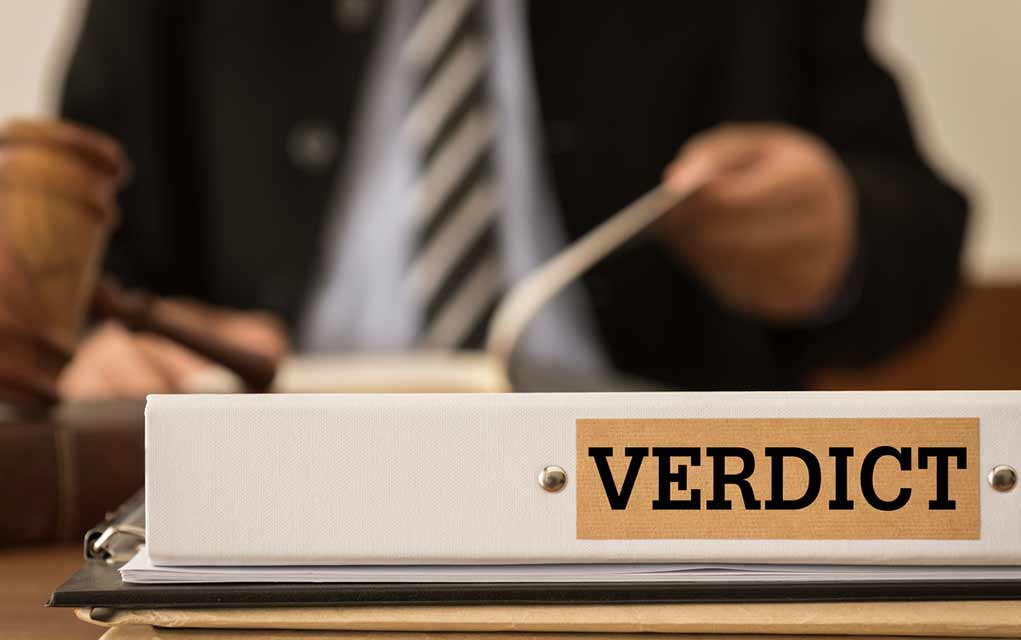 (Modern Survival.org) – The mainstream media is usually quick to pick up on any major story. When a crime is committed by a celebrity, for example, the news stations will stop everything to broadcast coverage of the trial. Take the OJ Simpson case for example.
So, when a major scandal burst open, with multiple celebrities involved, and the media is completely silent — it begs the question, why?
Why has the "fake news media" not been talking about this?👇👇
NXIVM Leader Keith Raniere Found Guilty Of All Charges In Sex Cult Case – Raniere, 58, faces up to life in prison. His sentencing is set for Sept. 25 https://t.co/wZLPNoIxzP

— CJTRUTH⭐️⭐️⭐️ (@cjtruth) June 24, 2020
On Wednesday, June 19th, a jury found Keith Raniere guilty of all charges brought against him. If his name doesn't sound familiar, it should. Raniere was the leader of the NXIVM cult, which included members the likes of Allison Mack (famous for her role in the Smallville series) and Richard Branson (a billionaire businessman).
The charges Raniere is convicted of include racketeering, sex trafficking, and the possession/manufacturing of child pornography.
Such a massive verdict, brought against a cult leader who rubbed elbows with celebrities and billionaires, would seem to be the kind of news that major outlets would fight over. But here we are, a week after the ruling and the MSM is still suspiciously silent.
~Here's to Your Survival!
Copyright 2020, ModernSurvival.org