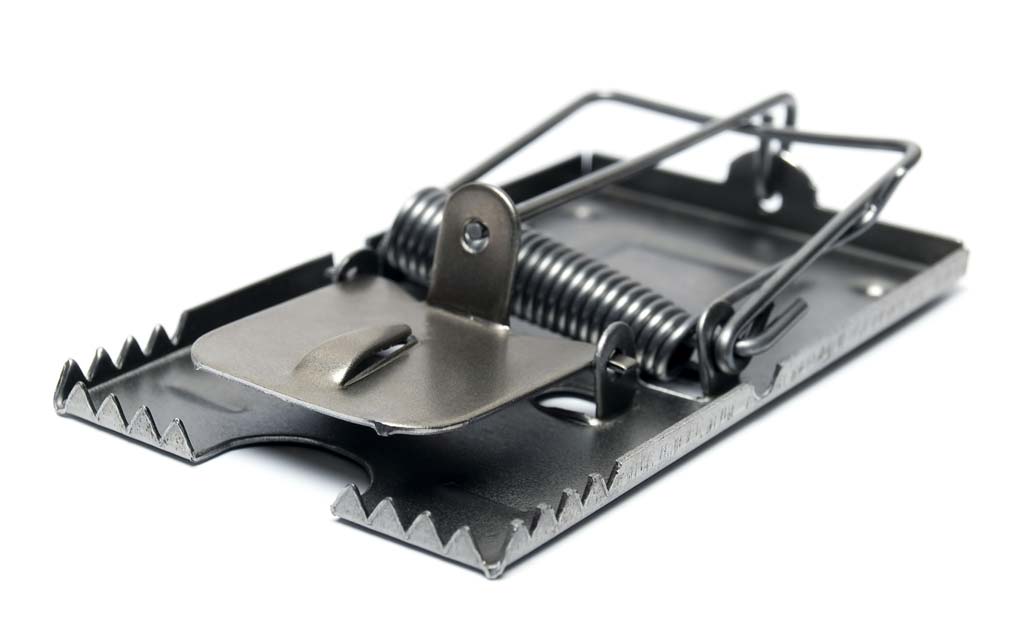 Ronald Cyr, a 65-year-old man from Van Buren, Maine, passed away Thanksgiving night from injuries inflicted by a boobytrap.
Man killed by booby trap rigged in his own home on Thanksgiving, police say https://t.co/5zzY4CZ4ok

— The Washington Post (@washingtonpost) December 1, 2019
The hand-made boobytrap was designed to fire a pistol when triggered by someone entering a door.
Ronald was able to call for help after springing his own trap but eventually succumbed to the wound.
Police who responded to the call found other traps within the house, forcing them to call in a bomb squad to sweep the dwelling.
As survivalists home security is a high priority, and we want to be prepared for potential home invaders. But, as Ronald has shown us, booby-trapping your home may not be the best way to go about it. Having active boobytraps in your house can lead to accidental injuries — and, as in this case, death.
~To Your Survival
Copyright 2020, ModernSurvival.org