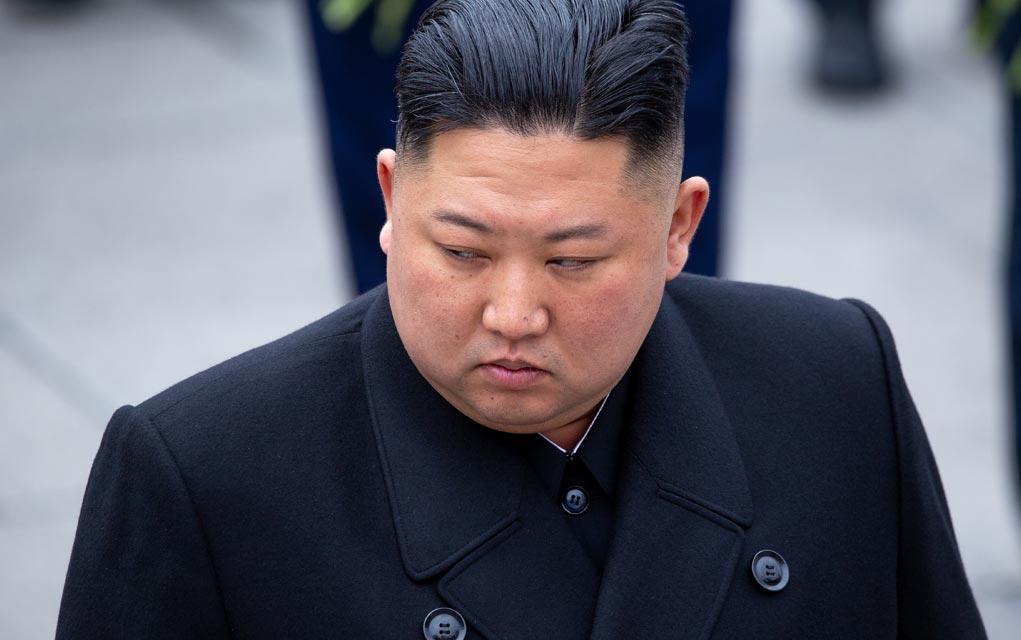 (Modern Survival.org) – On August 23, 2020, the New York Post tweeted a story that launched a series of questions, disbelief, eye-rolls and speculative tweets and comments. The focus was on the North Korean leader, Kim Jong-un, again.
Kim Jong Un reportedly in a coma as his sister Kim Yo Jong takes control https://t.co/6FKku2YI1A pic.twitter.com/MHR66mUUR4

— New York Post (@nypost) August 23, 2020
So far in 2020, the mainstream media have released rumors saying the North Korean leader has been in a coma, gravely ill, or even died. This time, the rumor is that he is in a coma. Again. But the reality of whether or not he is truly incapacitated is overshadowed by just one thing — his sister, Kim Yo Jong. If Kim is down, she will likely take over as leader of North Korea.
Other than rumors, there are no signs that the North Korean leader is dead or in a coma. Military presence is not increased in the South or the North and no one is issuing any orders on his behalf. But that doesn't necessarily mean all is well, either. North Koreans don't always make an immediate announcement following a leader's demise. Kim Jong-un's own father passed more than two days before the country knew anything about it.
In the meantime, you can bet the speculations will run wild. Conspiracies ranging from Jong-un's appearance last week being that of a clone, to North Korea trying to slowly insinuate to their people that Jong-un's sister will soon be in the ultimate position of power in her country. As for us, we'll wait until we see an actual funeral to decide.
~Here's to Your Survival!
Copyright 2020, ModernSurvival.org