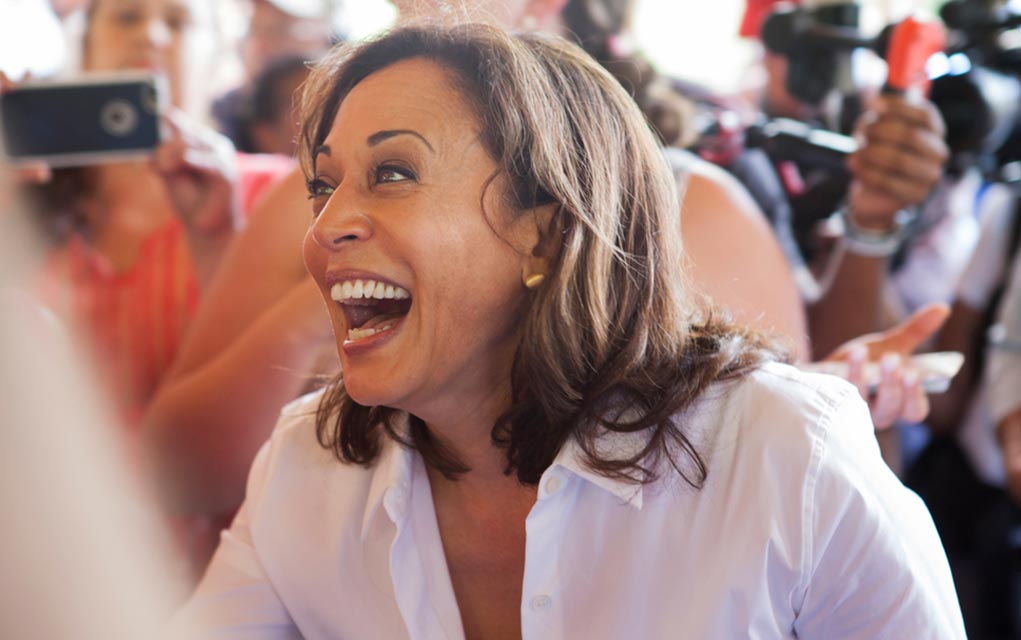 (Modern Survival.org) – That Democrats are often hypocritical is an understatement, but lately, it feels as if they're showing that tendency more and more often. It isn't clear whether that's because they're worse at hiding it or they simply no longer care. But Joe Biden's running mate, Kamala Harris, really seems to be taking things to the next level.
If you're able to, chip in now to the @MNFreedomFund to help post bail for those protesting on the ground in Minnesota. https://t.co/t8LXowKIbw

— Kamala Harris (@KamalaHarris) June 1, 2020
The Democrats' dear vice presidential candidate is calling for people to directly finance "protesters," many of whom have participated in violent demonstrations and outright riots. These incidents have ravaged American cities for months now. But Kamala evidently believes that means we should pay for it to happen.
This is not the first time Harris has shown her support for "protestors." The VP hopeful was also more than happy to play to their hearts by raising nearly $525,000 to bail out the following individuals after the Minneapolis riots:
Darnika Floyd, who was charged with second degree murder for stabbing her friend to death ($100,000).
Jaleel Stallings, who shot at police. Law enforcement agents recovered a look alike AK-47 modified handgun from the man ($75,000).

Christopher Boswell, who is a two-time convicted sex offender ($350,000).
Now, the Biden/Harris campaign has an issue; how are they going to hide this or use it to their direct advantage? They've spun a web of lies and now, they're starting to get tangled in it. Americans aren't stupid — we all saw the left stand by and do nothing as American cities burned. Let's remember that fact on election day.
~Here's to Your Survival!
Copyright 2020, ModernSurvival.org