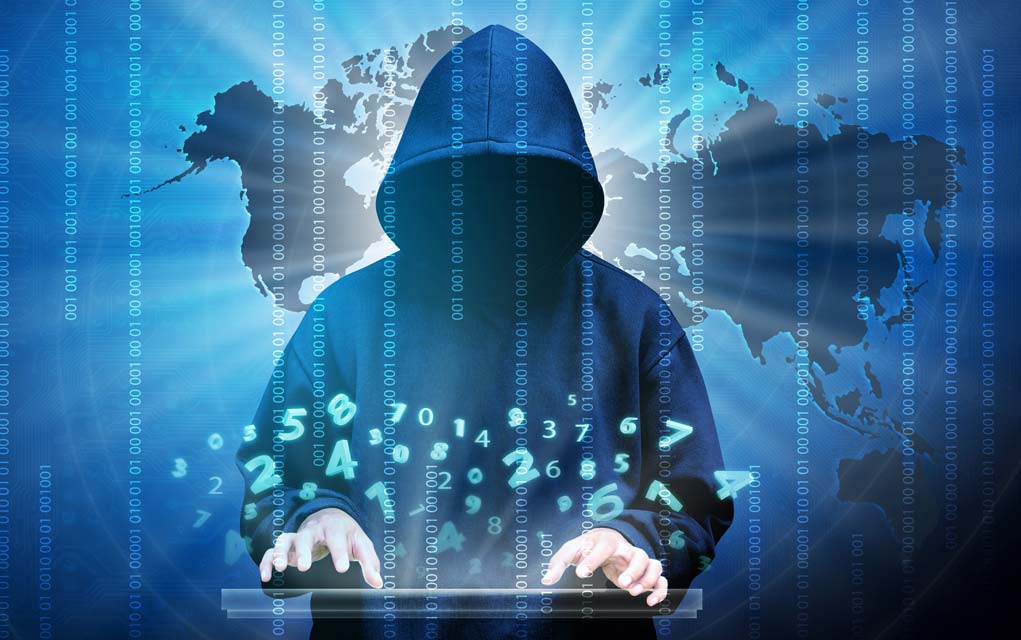 The National Terrorism Advisory System (NTAS) recently released an alert warning of potential cyber-attacks and acts of terrorism against the United States by Iranian forces.
DHS NTAS security #alert warning of possible acts of #terrorism and #cyberattacks! #CyberAware #threats #Cybersecurity #protection @CiaSecure

DHS: #Iran maintains a robust cyber program and can execute cyber-attacks against the US https://t.co/zOkGL146ZK via @ZDNet & @campuscodi

— CIA Secure, Inc (@CiaSecure) January 6, 2020
The alert came the day after a US airstrike killed Iranian general Qasem Soleimani.
Iran has publicly stated they will retaliate against the United States for the death of Soleimani.
According to the alert, Iran is capable of enacting cyber-attacks against the US and would likely target critical infrastructures within the country.
As survivalists, it is our responsibility to keep our eyes open and to be aware of our surroundings. The potential for terrorism in our country is real, and we need to be prepared to handle any situation that may arise.
~Here's to Your Survival!
Copyright 2020, ModernSurvival.org