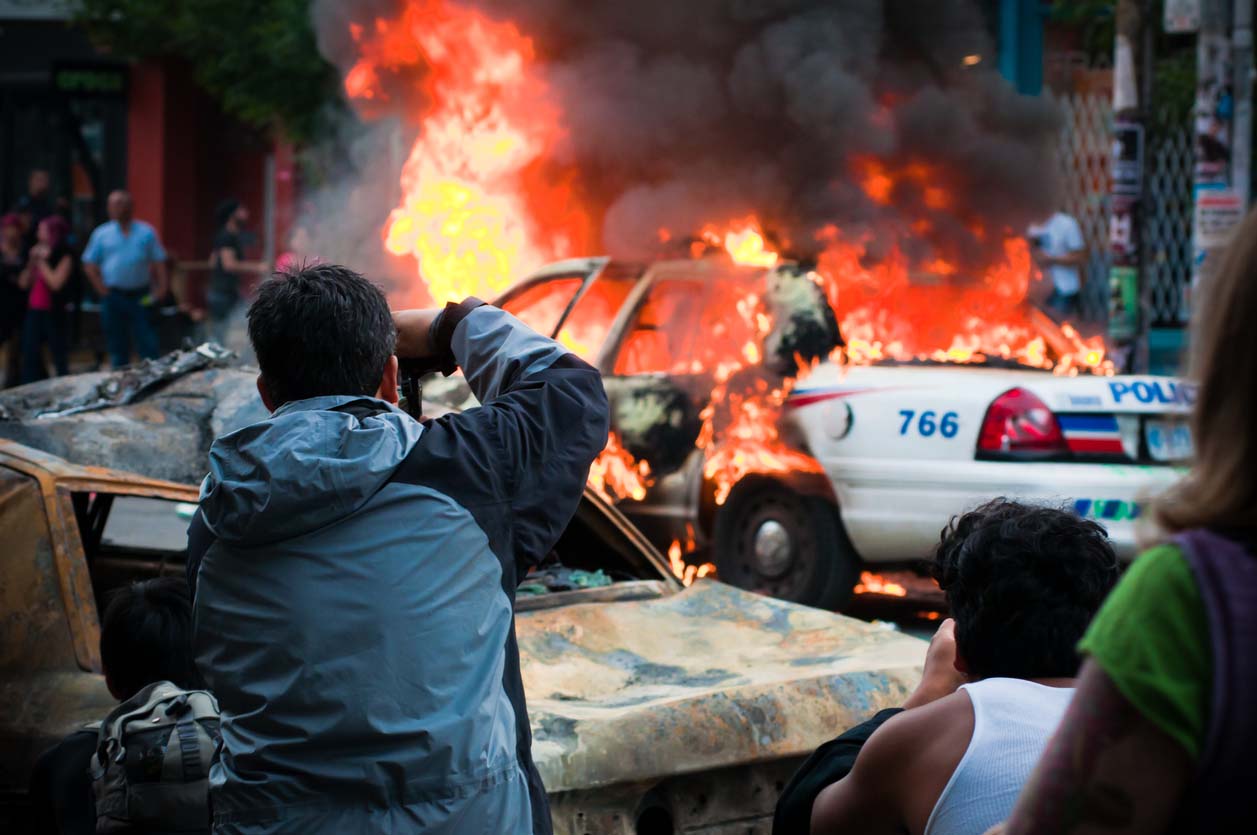 (Modern Survival.org) – Citizens in some cities are being subjected to violent "protests" while their political leaders stand on the sidelines, bringing harsh criticism upon themselves. When the Department of Homeland Security comes at you, you've seriously messed up.
The violence against law enforcement in Portland must end. 45 consistent days of attacks and violence. I'm calling on local leaders to put an end to this violent activity and protect your communities.https://t.co/57N978Fi0y

— Acting Secretary Chad Wolf (@DHS_Wolf) July 14, 2020
As a government official, especially on the local level, your job is to serve the interest of the people you govern. This includes protecting them, something Portland officials have failed at doing.
Thursday the acting Homeland Security Secretary Chad Wolfe accused politicians in Portland of enabling the "mob" of protestors. The city has been under siege for 47 consecutive days by a violent mob, yet political leaders refuse to enforce the law and restore order.
The death of George Floyd sparked conflict and protests throughout the country, but many have fizzled out or been ended. Not Portland though. The city has been a victim of chaos for almost seven weeks now.
A loss of $23 million due to rioting and looting has been reported by the local businesses in Portland. In the downtown area, protestors were seen lighting fireworks, and catching mattresses on fire in the streets. Taking after the likeness of CHAZ/CHOP the autonomous zone in Seattle, protestors have set up tents in a park near the federal courthouse. Unlike Seattle, the zone has not been broken up; the city has not been protected.
The people of Portland are concerned for their safety. It's time to end the chaos, and call for peace.
~Here's to Your Survival!
Copyright 2020, ModernSurvival.org