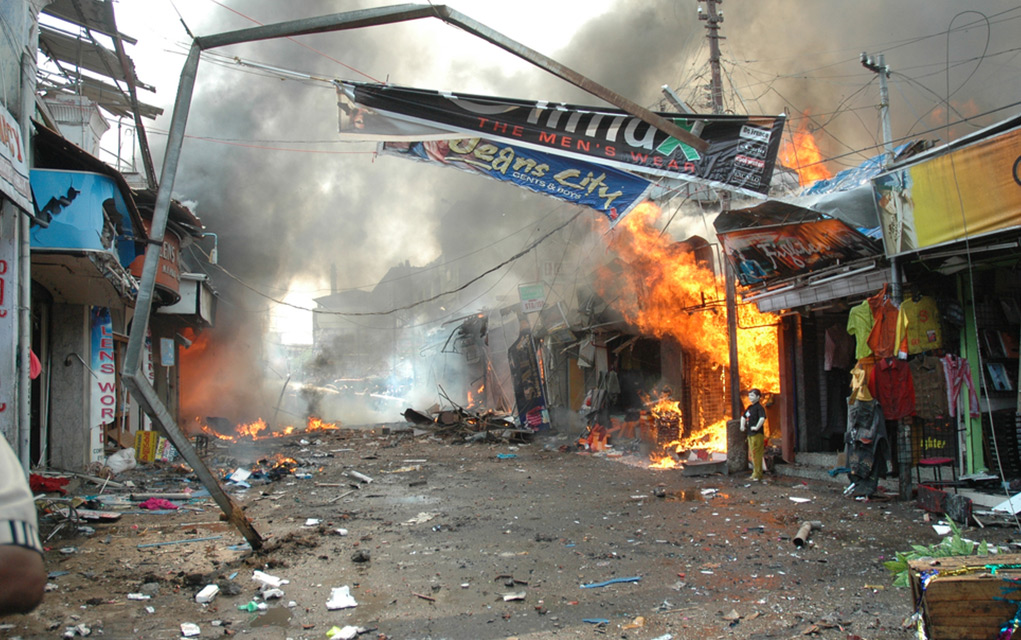 (Modern Survival.org) – No one knows what's going to happen after the November election. Many on the Right speculate there will be civil unrest like we've never seen before if President Trump wins a second term. Meanwhile, the Left believes if Joe Biden wins, Trump will not leave the White House without a fight.
NYT: Michael Caputo, the assistant secretary of health for public affairs, accused C.D.C. scientists of "sedition" and falsely warned that left-wing hit squads were preparing for armed insurrection after the election. https://t.co/Sz4kNG03xc

— Geoff Bennett (@GeoffRBennett) September 14, 2020
The Center for Disease Control and Prevention has been accused of housing a "resistance unit" with its sights set on undermining the president.
The man making this accusation is Michael Caputo, the Department of Health and Human Services' assistant secretary for public affairs. Caputo also serves as the top communications official for the administration's team in charge of combating COVID-19.
In a 26-minute video he posted on Facebook, Michael predicted if Trump were to be reelected, Biden wouldn't concede, and armed insurrection would soon follow. Mr. Caputo warned, "there are hit squads being trained all over this country" to build an armed force to oppose Trump's reelection.
If these claims are valid, which could be the case, that means we need to be prepared for anything. Stock up on guns, ammo, food, water, and other necessities before it's too late. Who knows, if Biden wins, we may not be able to buy guns or ammo much longer.
Here's to Your Survival!
Copyright 2020, ModernSurvival.org