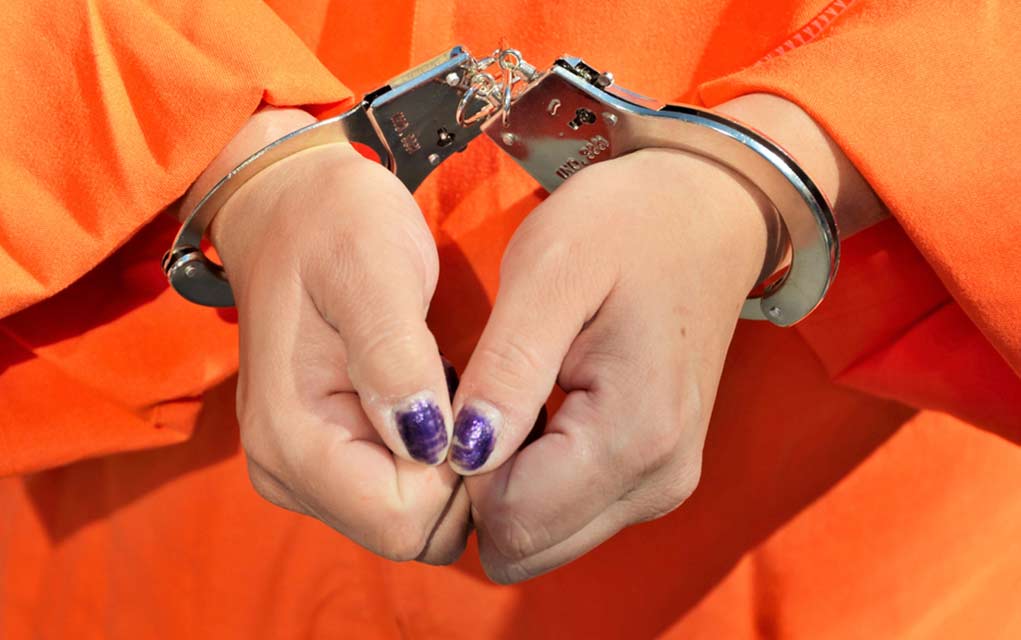 (Modern Survival.org) – Two Delaware women will face a jury of their peers after traumatizing an innocent child and his mother for showing their support for President Trump.
Video footage captured the pair stealing a seven-year-old boys Make America Great Again cap outside the Democratic National Convention on August 20.
Good. We've all had enough of the Biden supporter's terror campaigns.

Two women charged with hate crimes for stealing a MAGA hat from a terrified seven-year-old boy https://t.co/6esfxSAMwC

— Donald Trump Jr. (@DonaldJTrumpJr) September 9, 2020
A grand jury indicted 21-year-olds Camryn Amy and Olivia Winslow on September 8 on felony charges for conspiracy, hate crimes, and robbery. Both women also face a misdemeanor count of child endangerment.
Ms. Amy's indictment also included misdemeanor charges of offensive touching of the boy, attempted assault on his mother, and assault on a bystander who tried to retrieve the boy's cap.
Delaware's Democratic Attorney General, Kathleen Jennings, stated that violence of any kind is "unacceptable," adding that harming a child is particularly heinous.
Continuing, she said that the rights to free speech, assembly, and expression "are sacred" regardless of whether "we agree" on something or not. "Especially when we don't," she added.
Radical Leftists who preach about tolerance and acceptance need to take a healthy serving of their advice. There is no defense for what these women did to this innocent child, and now they're getting what they deserve.
~Here's to Your Survival!
Copyright 2020, ModernSurvival.org