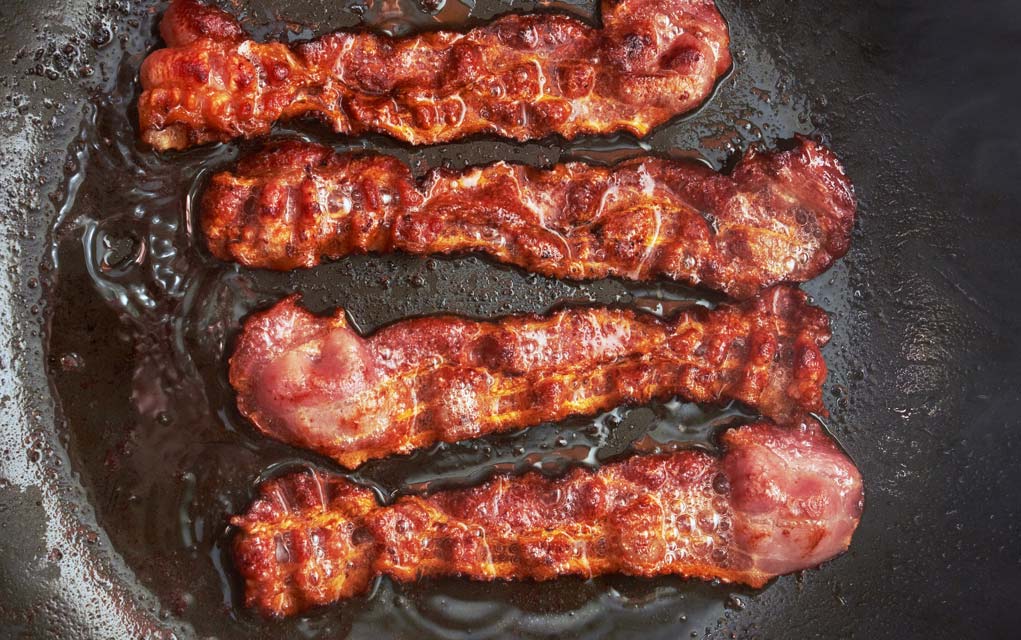 (ModernSurvival.org) – It's no surprise that this pandemic has affected many businesses. Supermarkets, farmers, and processing plants are no exception. Many of these businesses are essential, but that alone will not save them.
Smithfield Foods, Inc., announced an indefinite closure on Sunday of its Sioux Falls, S.D., pork processing plant amid a COVID-19 outbreak.https://t.co/WRKlrVGgPH

— FJ_PORK (@FJ_PORK) April 12, 2020
The world's largest producer of pork, Smithfield Inc. is shutting down its Sioux Falls pork processing plant in South Dakota. The plant produces about four to five percent of the U.S. pork supply. This decision comes after a spike confirmed COVID cases at the plant, jumping from 80 on Wednesday to 293 on Saturday. Fortunately, Smithfield Inc. says its 3,700 employees will receive pay for a minimum of two weeks during the shutdown.
Food companies have set new guidelines to help keep workers healthy and in turn, keep consumers safe. But at some point supplies could become low enough to cause a shortfall, or a deficit of something required or expected. "We have a stark choice as a nation: we are either going to produce food or not, even in the face of COVID-19," Ken Sullivan, Smithfield's Chief Executive Officer stated.
Smithfield Inc. isn't the only packaging plant that has temporarily shut down production facilities due to the pandemic, Tyson Foods was forced to close a plant in Columbus Junction, Iowa as well.
As many preppers have long feared, a crisis such as this is capable of shutting down global supply chains — which may lead to food shortages. We are beginning to see this play out in the world around us now. If you haven't stocked up on bacon and pork chops already, they may get hard to find soon.
~Here's to Your Survival!
Copyright 2020, ModernSurvival.org