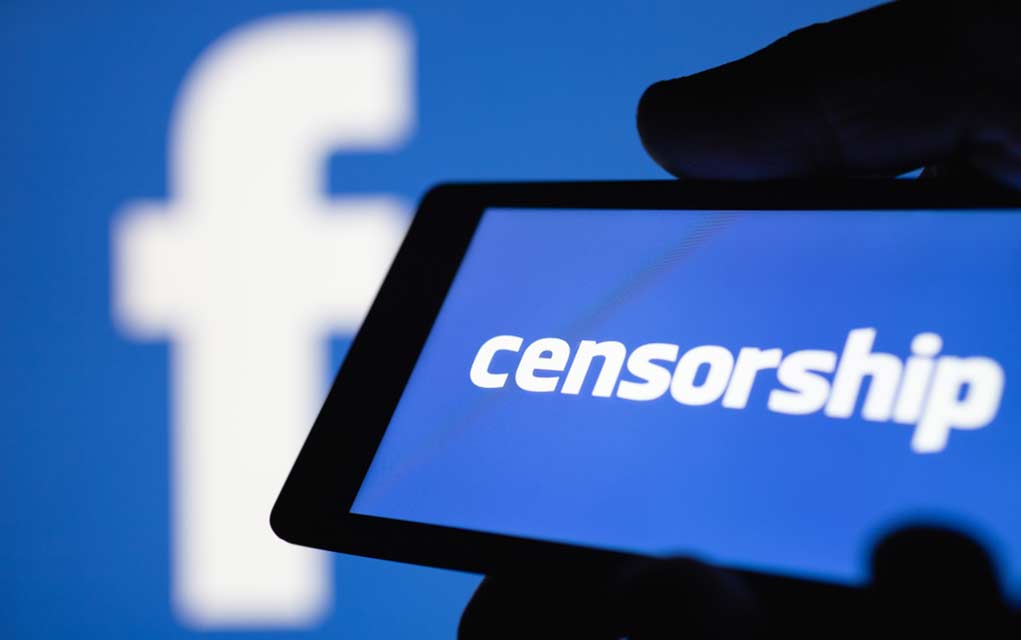 (Modern Survival.org) – Social media has almost consumed the lives of Americans in their entirety. We look to it to find out about the news, communicate with friends and share our views. However, companies like Facebook and Twitter censor posts of ideas contrast to theirs; some would say it's a direct violation of our First Amendment right. To censor the President of the United States though? That seems like an abuse of power.
The president posted a video including his interview with Fox News on Wednesday. During the interview, Trump stated that children are "virtually immune" in regards to the coronavirus. The post was removed by Facebook, who claimed it went against their community standards regarding COVID-19 misinformation. For months Facebook has prioritized removing falsehoods regarding the virus.
Twitter also removed a post from President Trump with the same video, giving him an ultimatum to either delete the tweet, or continue to be banned. The video remains on his wall on Twitter.
Trump's campaign team fired back with the argument that the president was stating a fact about how children are less susceptible to the coronavirus. The White House has said for months these platforms are picking on the president, this is simply another example of it.
If they can censor the POTUS, what's stopping them from censoring you, or anyone else? The platforms were designed to allow people to communicate and present their opinions, they should be allowed to do so, even the POTUS.
~Here's to Your Survival!
Copyright 2020, ModernSurvival.org