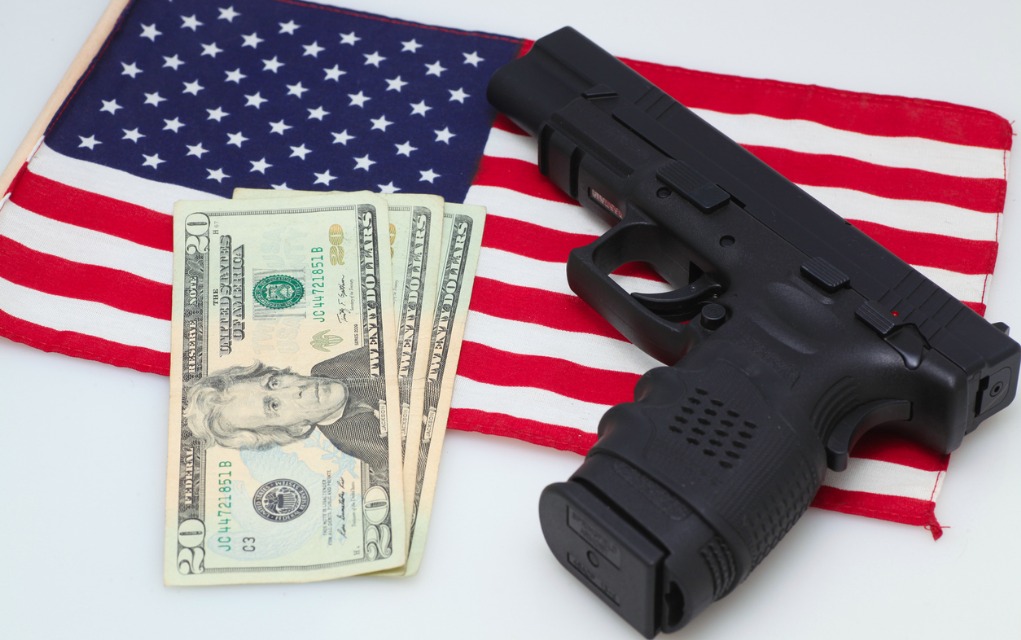 He's rich, an anti-gun extremist, and has decided to turn his financial spotlight on presidential ads. Michael Bloomberg is taking his vast wealth to the marketing team in the hopes of launching an ad campaign to send him to the oval office.
Michael Bloomberg has begun booking a huge quantity of TV ad time across the country. It's estimated he will spend $34M next week alone.

"Bloomberg could spend more in one day than other presidential candidates spend in an entire campaign's lifespan." https://t.co/BhVXt7UB9S

— NRA (@NRA) November 23, 2019
We have to remember that some voters don't pay any attention to the issues, but do see the ads. And they are going to see plenty of those. Bloomberg will spend more this week than some candidates spend on political ads in a lifetime… and you can bet there will be some focus on gun control. Things are heating up out there and there's no telling where this will end up.
~To Your Survival!
Copyright 2019, ModernSurvival.org