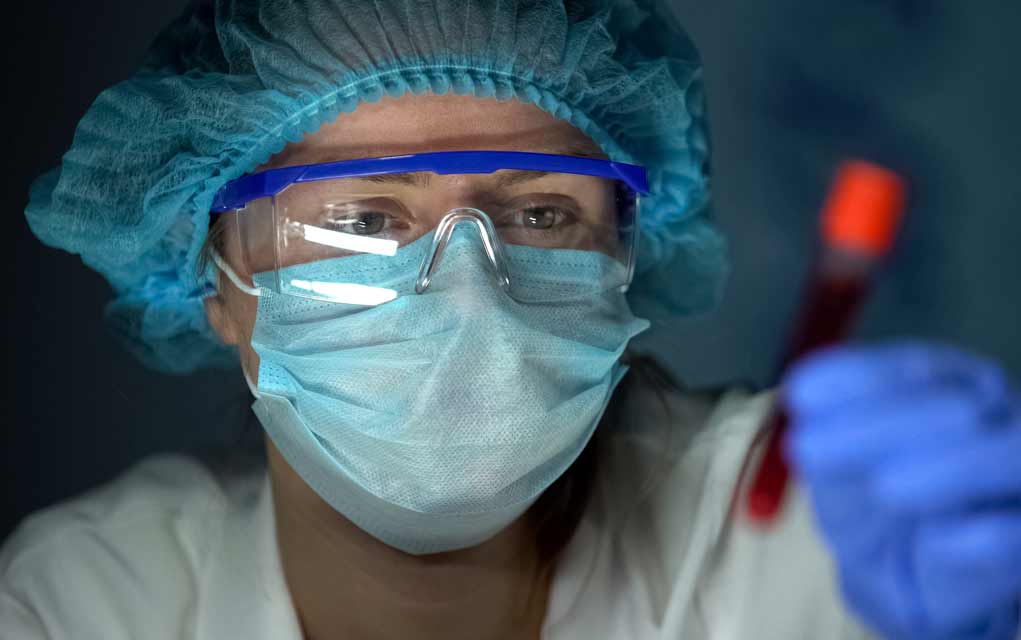 (ModernSurvival.org) – The coronavirus has been said to have taken the lives of over 80 people in China thus far, and thousands more are infected. (What is being reported is in conflict with staggering "whistleblower" numbers, which are much higher.)
Even with these numbers, the World Health Organization (WHO) is still refusing to declare a global health emergency. The WHO admits the virus is a high-risk problem for China, but claims it's only a regional issue. This is despite the fact there are confirmed cases of coronavirus in Hong Kong, Thailand, Taiwan, Australia, Macau, Japan, Singapore, South Korea, Canada, France, and the United States.
China, in an attempt to contain the virus, has quarantined the city of Wuhan — which has a population of 11.8 million people.
We need to keep a careful eye on this situation as it continues to develop and be ready to protect our family from contamination should it advance further in our country.
~Here's to Your Survival!
Copyright 2020, ModernSurvival.org