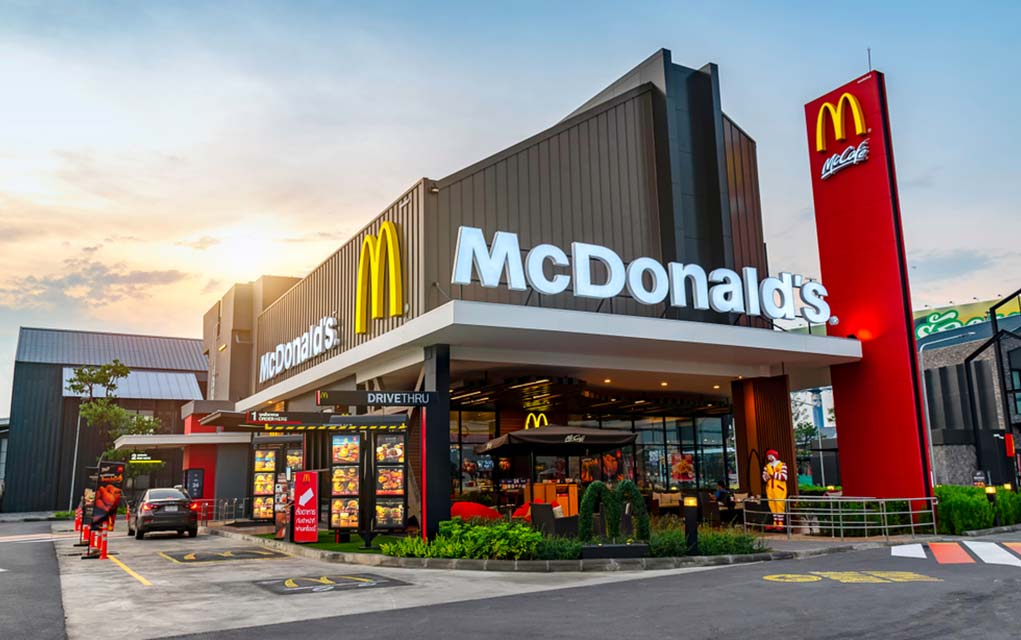 (Modern Survival.org) – Being a CEO you know that at some point you're likely to encounter a scandal or allegation. As McDonald's investigates further into their former Chief Executive Officer, they uncover more details about his time as the acting CEO. Now the popular fast-food chain is accusing their former leader of using his company email for personal purposes.
McDonald's takes on accusations of 'sexual harassment problem' with lawsuit against former CEO https://t.co/ZKzLxgp2X5

— FORTUNE (@FortuneMagazine) August 12, 2020
In the lawsuit, they are attempting to recover former CEO of McDonald's, Steve Easterbrook's, golden parachute. Easterbrook is being accused of using his company email to send nude photos of employees to his personal email.
The chain, based in Chicago, claims Steve lied to preserve his severance package, which included around $40 million in stock-based benefits. Easterbrook was fired last year, McDonald's stated its board wouldn't have fired Easterbrook without cause, which allowed him to collect the severance, if he didn't allegedly cover up his sexual relations with employees.
Easterbrook was also accused by McDonald's of approving a special optional allowance of limited stock units having a worth of hundreds of thousands of dollars. They were given to an employee after their first sexual encounter and within days before their second. Easterbrook was terminated after an investigation last year uncovered his non-sexual but inappropriate relationship with an employee.
This second investigation has uncovered numerous explicit videos, nude photos, and partially nude photos of women within the company, which were sent from his business email to his personal account. Easterbrook had deleted the photos and videos from his company phone upon being terminated, but they were stored in the company's servers.
~Here's to Your Survival!
Copyright 2020, ModernSurvival.org