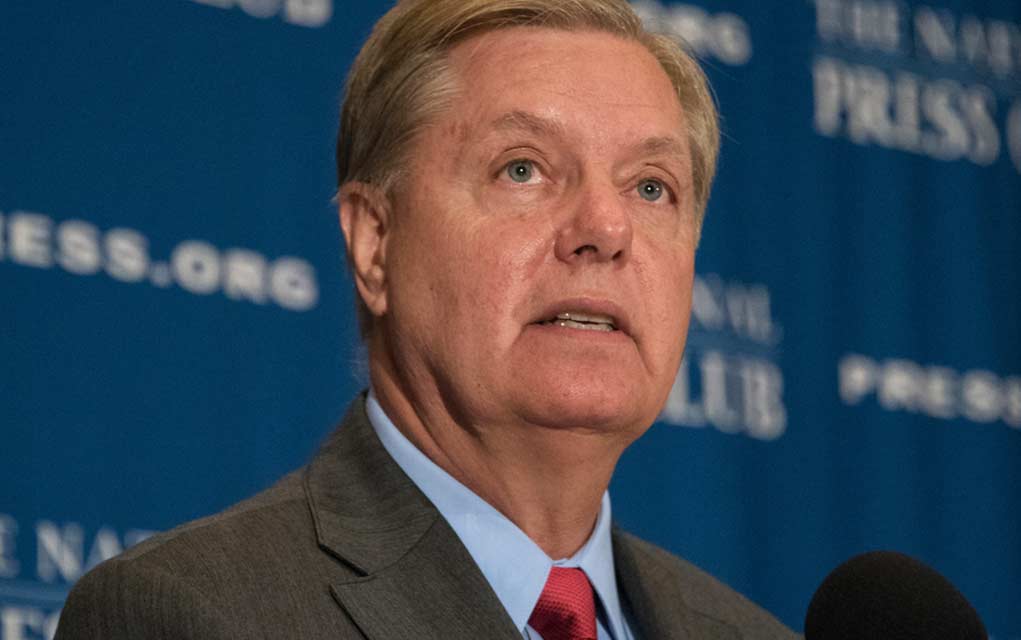 (Modern Survival.org) – The Obama administration, along with many Democrats, has a never-ending fixation on accusing the Trump administration of colluding with Russia. Specifically, they claim there was Russian interference with the 2016 election. Now the tables have turned and the Trump administration, along with the Republican-controlled Senate, are getting their turn as investigators.
Chairman @LindseyGrahamSC Announces Committee to Consider Subpoena Authorization Related to Oversight of FISA Process, Crossfire Hurricane Investigationhttps://t.co/YZG4dDNtOe

— Senate Judiciary (@senjudiciary) May 18, 2020
In an announcement on Monday, May 18th, Senate Judiciary Committee Chairman Lindsey Graham (R-S.C.) stated the committee will debate and vote on a subpoena authorization. The subpoena, being part of the abuse of the Foreign Intelligence Surveillance Act (FISA) and oversight of the FBI's Crossfire Hurricane investigation, includes 53 high ranking officials — all part of the Obama administration.
The authorization of this subpoena is the first item on the Senate Judiciary Committee's meeting on May 21st. A vote will be held on June 4th. Graham alone can't issue a subpoena; he must have the consent of Sen. Dianna Feinstein (D-Cali.) or a majority vote. Lindsey's best chance is a majority vote in favor of the subpoena.
Senator Graham recently stated that Republicans would conduct a proper investigation, but was concerned it may interfere with the DOJ's "ongoing criminal matter". This refers to John Durham's review and criminal investigation. The announcement comes days after the House of Representatives sought answers on their own. Republican representatives Jim Jordan of Ohio, and Mike Johnson of Louisiana demanded Christopher Wray, FBI Director, to provide information regarding the Flynn case and revelations.
~Here's to Your Survival!
Copyright 2020, ModernSurvival.org