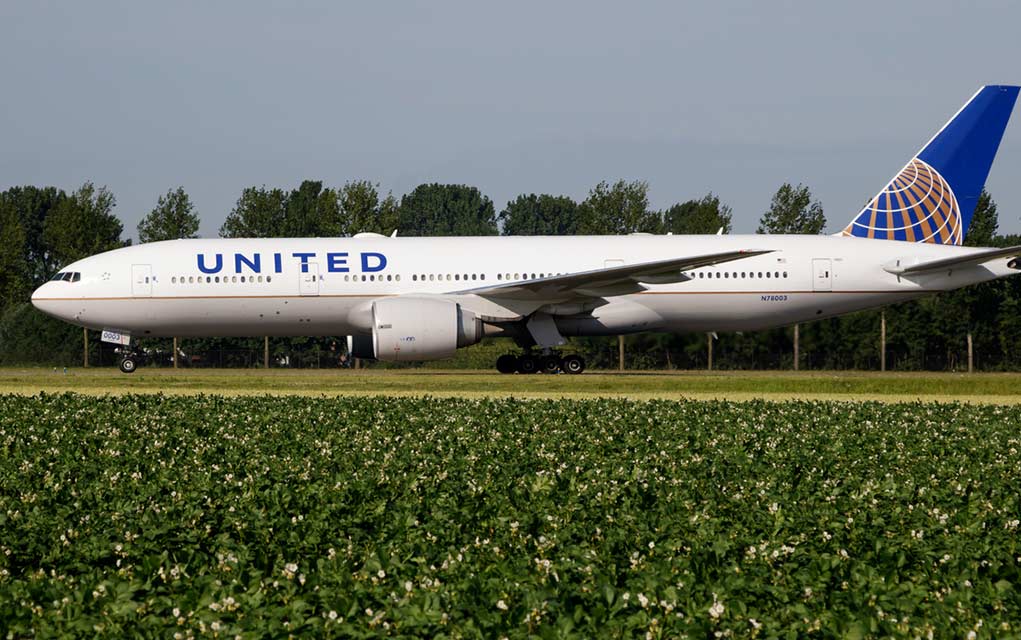 (Modern Survival.org) – If you have ever seen the 2006 movie "Snakes on a Plane", starring Samuel L Jackson, you know that being trapped on an airliner with a deadly enemy can be horrible. The idea of snakes can be scary enough, but a potentially deadly virus is horrifying — especially when it's trapped inside a vacuum-sealed metal tube.
Nearly every seat in the United Airlines plane remained filled despite their commitment to practice social distancing. https://t.co/sP2VMXagTM

— villagepipol (@villagepipol) May 12, 2020
With strict social distancing rules still enforced in many states around the country, one has to wonder why are planes being packed full? Some states (looking at you, California) have opted to remain under lockdown even as late as July.
Recently, despite new company guidelines stating no more than 50% capacity, an Iberian Airlines flight packed passengers in like sardines. The plane was 20% over the recommended capacity.
They aren't alone either. Dr. Ethan Weiss took a photograph of a packed 737 on his United Airlines flight. Weiss, a cardiologist, was returning to his home after working in New York hospitals to combat the COVID explosion there. United responded to the doctor's tweet, announcing a new policy that will notify passengers of nearly full flights and allowing them an opportunity to re-book or cancel their ticket.
Robert Mann of R.W. Mann & Company, a leader in airline industry analysis, discredited the slew of viral photos and videos showing packed flights. He stated they likely come from the cheapest flights where people buy airfare for $49 and expect an empty flight. Of course, these airlines say they're trying to make space.
The CDC says that pathogens do not spread as easily on flights due to airflow and filtration on planes. The CDC still warns there is a risk of contracting COVID-19 if someone on board carries the virus. This seems fairly obvious as there's no way to physically distance yourself on a plane — even when it isn't full.
~Here's to Your Survival!
Copyright 2020, ModernSurvival.org