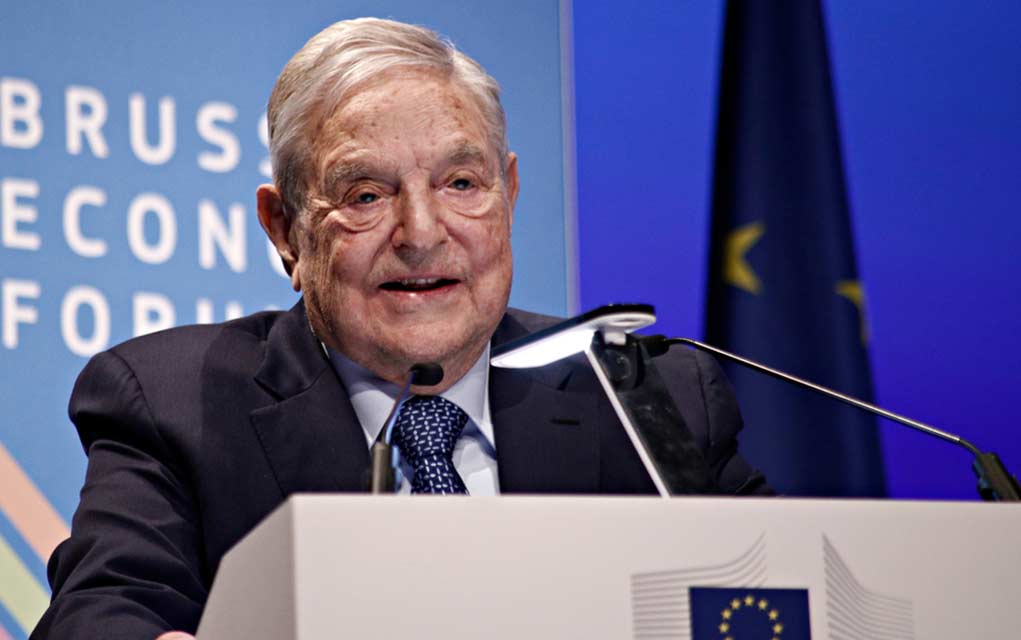 (Modern Survival.org) – Prosecutors have been making a wave in recent months, especially regarding BLM protests. Protests and riots that have swept across America after the unfortunate death of George Floyd. The prosecutors claim to be doing it for the "greater good," but evidence points to outside influence.
THREAD

US Congresswoman, Pramila Jayapal, has indirect, financial ties to Soros and Antifa.

Understanding these ties explains a lot about her animosity toward President @realDonaldTrump as well as to AG Barr and other patriots.

— Amber Krabach for WA 🇺🇸 (Parler: @AK4WA) (@AK4WA) July 29, 2020
George Soros has been found to be backing and funding left-wing organizations, which have benefited current District Attorneys and current candidates. Now these organizations and officials are pushing for steep reductions in prosecutions and incarcerations.
Through the Justice & Public Safety PAC and other groups, Soros has spent millions of dollars in prosecutorial races. Several of those who've benefited from these donations have been making headlines.
One example is Kim Gardner, the St. Louis Circuit Attorney. She brought controversy when she filed felony charges against Mark and Patricia McCloskey, the couple who defended their home against protestors. Rioters broke through a gate that stated "no trespassing" and "private street." Orlando State Attorney Monique Worrell looks to fill a seat vacated by Aramis Ayala, both have been backed by George Soros.
He is breaking his own record by donating $50 million to Democratic PACs and campaigns, out-spending his previous record by tens of millions of dollars.
George Soros is spending $50 MILLION to unseat conservatives – including seats right here in Texas. Help me fight back. DONATE: https://t.co/MQl5SrGcZhhttps://t.co/TVxSiBPBfb

— Ronny Jackson (@RonnyJackson4TX) July 30, 2020
Candidates of the Democratic Party have railed against money in politics and its influence; all while benefiting from George's funding. This narrative has drawn criticism from the GOP because Democrats rail against dark money and its influence in politics while the left's biggest donors finance a large influence of organizations in an effort to get them elected.
~Here's to Your Survival!
Copyright 2020, ModernSurvival.org