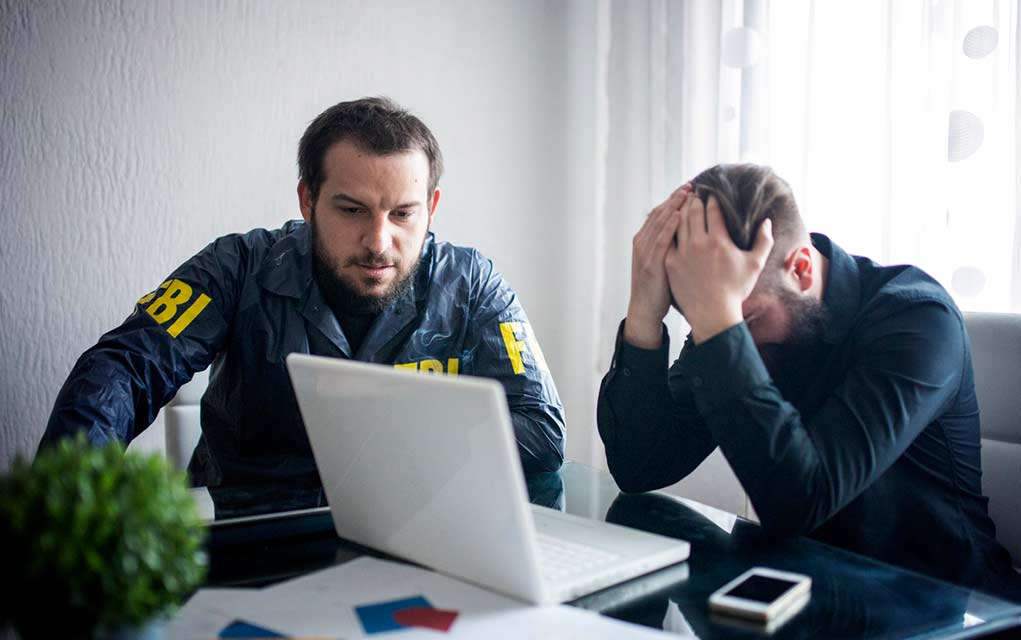 Ready for your Black Friday shopping? We hope you have a lot of time on your hands if you plan to buy into any of the Black Friday gun deals, because sales this year may break records, and while the FBI has added to their staff just because of that potential, they aren't exactly notorious for being speedy.
The FBI is processing so many background check requests to vet gun buyers that it may break the single-year record of 27.5 million federal checks set in 2016, @USATODAY reports. See more news headlines in today's Bulletin: https://t.co/PVgFV31ewv

— The Trace (@teamtrace) November 25, 2019
The irony here is that anti-gun activists get so up in arms that they are actually driving gun sales to fairly explode. (Pardon the pun, we couldn't help ourselves.) Those sales are breaking records, so we suggest you be prepared for a bit of a wait and have a solid plan when you do your Black Friday shopping.
~To Your Survival!
Copyright 2019, ModernSurvival.org