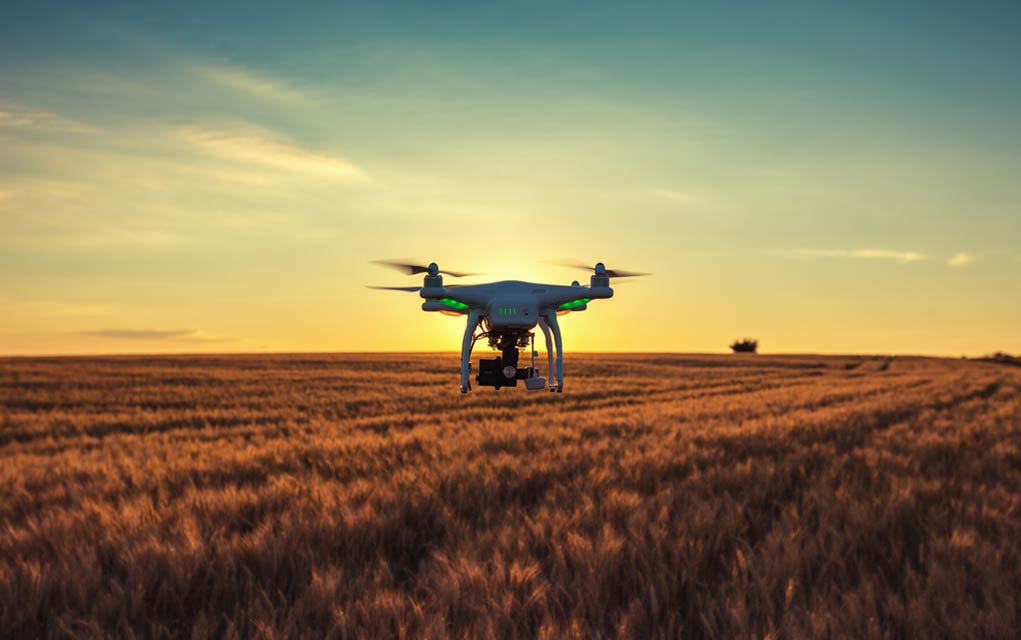 (ModernSurvival.org) – Recently we shared a news article about unexplained drones operating over Colorado and Nebraska. At the time, the drones were being investigated by local law enforcement and the FAA, but now the FBI has become involved.
A joint task force of 77 agencies has been formed to determine the operator of the drones and why they are flying them.
Weld County Sheriff, Steve Reams, says "We're trying to figure out who's flying them just to put peoples' nerves at ease." We have our doubts about it being as simple as "putting people's' minds at ease" with 77 agencies involved, but are also resigned to the fact that they can't very well say the SHTF a bit… in their britches.
With such a large task force being constructed to investigate, one has to wonder how serious a threat these drones really are?
~Here's to Your Survival!
Copyright 2020, ModernSurvival.org