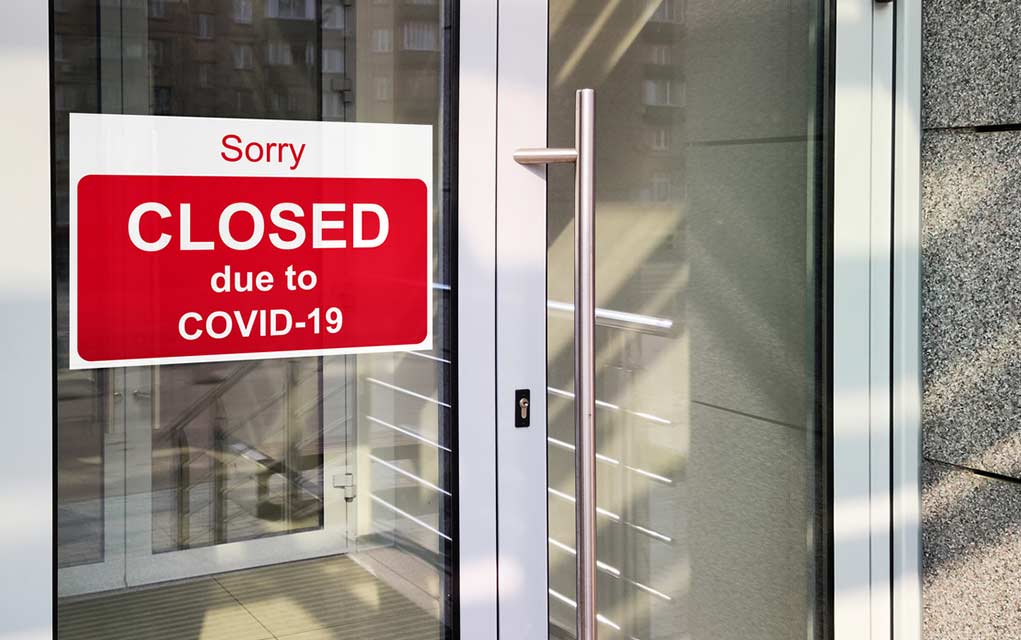 (Modern Survival.org) – The Coronavirus pandemic has dealt a number of crushing blows to the United States this year. Lockdowns, social distancing, empty shelves, and a battered economy have all hit Americans in a series of one-two punches.
With the testing numbers ramping up, the country is seeing a massive spike in confirmed cases now — which only makes sense, if you think about it. More testing is going to show more infection, especially when you consider many of those who become infected are asymptomatic. Despite the large jump in positive tests, the overall number of COVID deaths continues to drop, which many would consider a good thing.
Dr. Fauci, the National Institute of Allergy and Infectious Diseases (NIAID) Director, feels otherwise. Not only is he expressing concern over "false comfort" from the continuously falling fatalities, but he is also pushing for a second lockdown.
Fauci: States with coronavirus spikes "should seriously look at shutting down" https://t.co/6dil2Moiuu pic.twitter.com/kC90jylJze

— The Hill (@thehill) July 9, 2020
For many Americans, the idea of going back into a full lockdown is simply not an option. The number of jobs lost, businesses crushed, and lives completely disrupted by the first lockdown was more than enough to swallow.
Fauci did step back from his initial claim that states seeing spikes in cases should consider a full shutdown. He went on to suggest they should instead halt their reopening progress and use new COVID data to update their restrictions.
Regardless of the increasing positive cases or the dropping fatality rates, one thing is certain — this virus will be used as a political weapon in the upcoming election. Prepare while you still can, if the radical left gets their way, the country will be shut down completely until they get what they're after.
~Here's to Your Survival!
Copyright 2020, ModernSurvival.org