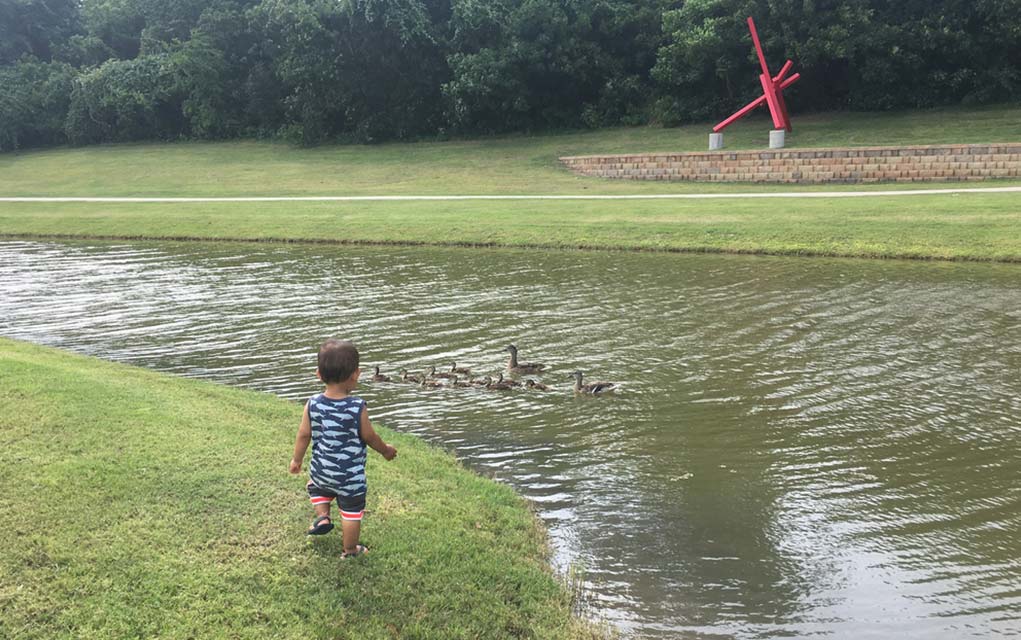 (Modern Survival.org) – We all have our fears, whether it be spiders, heights, or the dark; everyone is afraid of something. Some people do eventually face their fears, but typically they like to face them on their own terms. For this Texas father, however, that wasn't an option.
A man known as Andrew Grande rushed into action to protect his children and babysitter from a nearly 600-pound threat. Grande told the Houston Chronicle that it was a beast and he had a gut feeling it wanted to eat his daughter as a snack.
Andrew stated that he was in his home when he first spotted the 12-foot reptile emerging from the canal. He added that the massive alligator came within three feet of his children and babysitter; he then rushed to get them all behind the fence.
After making several phone calls, an alligator hunter arrived on the scene to capture the massive animal. Grande told the newspaper that as the hunter was readying the noose the gator approached him, eventually snapping at the noose and getting caught.
This was just the beginning of the nearly three-hour battle though. The hunter eventually called Texas game wardens to come and assist; neighbors joined the fight as well. The gator fought hard and long, but eventually was worn out by the seven people.
The animal was given to a theme park for alligators in Beaumont, who were happy to take the gator as they had lost all of theirs during a hurricane last year. Grande was simply happy to get it out of his backyard.
~Here's to Your Survival!
Copyright 2020, ModernSurvival.org