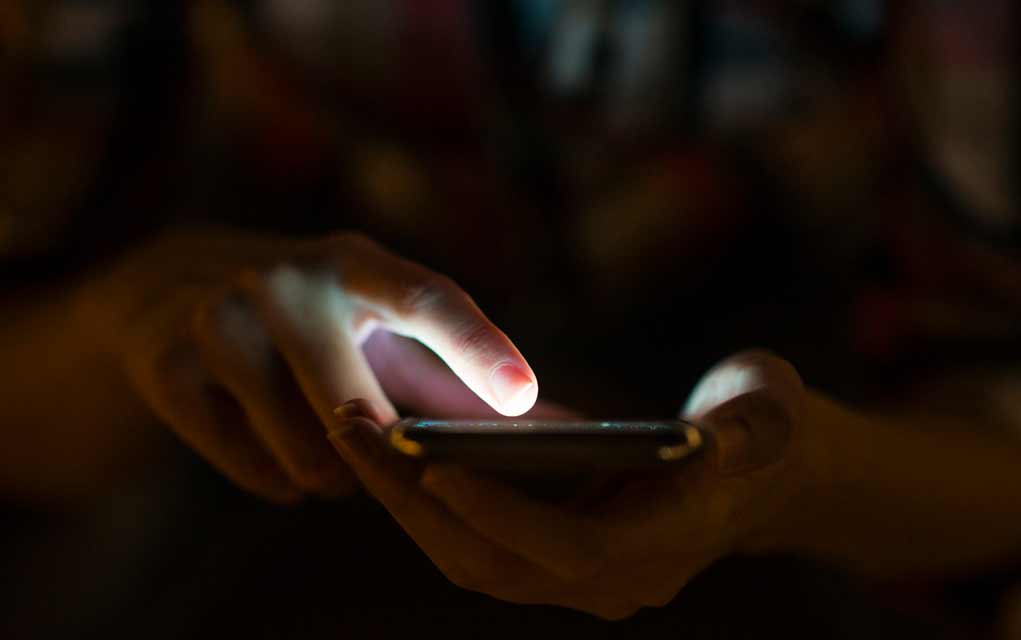 (ModernSurvival.org) – The best weapon against COVID-19 or any pandemic is information, but for every source that tries to share the truth, there's one right behind it trying to capitalize on sensationalism. According to Fox News, one foreign campaign declared false rumors of a national quarantine in America, a bit of disinformation to create panic.
"There is an ongoing effort to spread disinformation and cause undue panic," a senior official stated. "It's important we remain vigilant in ensuring our information is coming from verified sources."
Acting Deputy Homeland Security Secretary, Ken Cuccinelli, warned Americans of serious disinformation. Rumors of a nationwide curfew have also been shot down by Vice President Mike Pence's press secretary Katie Miller.
Even the National Security Council (NSC) tried to calm the chaos, tweeting that the text message rumors of a national quarantine are fake. The NSC then directed Americans to the CDC, who has and will continue to offer the latest guidance on COVID-19.
Text message rumors of a national #quarantine are FAKE. There is no national lockdown. @CDCgov has and will continue to post the latest guidance on #COVID19. #coronavirus

— NSC (@WHNSC) March 16, 2020
There was also a cyberattack on the Department of Health and Human Services to attempt to stoke the fire of fear even more.
These are just a few examples of how fake news and nefarious characters can make the situation worse than it already is. We advise you to remember to only believe information from reliable sources. We will continue to offer updates as we learn them and check the facts. If you learn something new, check with the CDC, who is giving updates as often as they can and is the best source of information at this time.
~Here's to Your Survival!
Copyright 2020, ModernSurvival.org