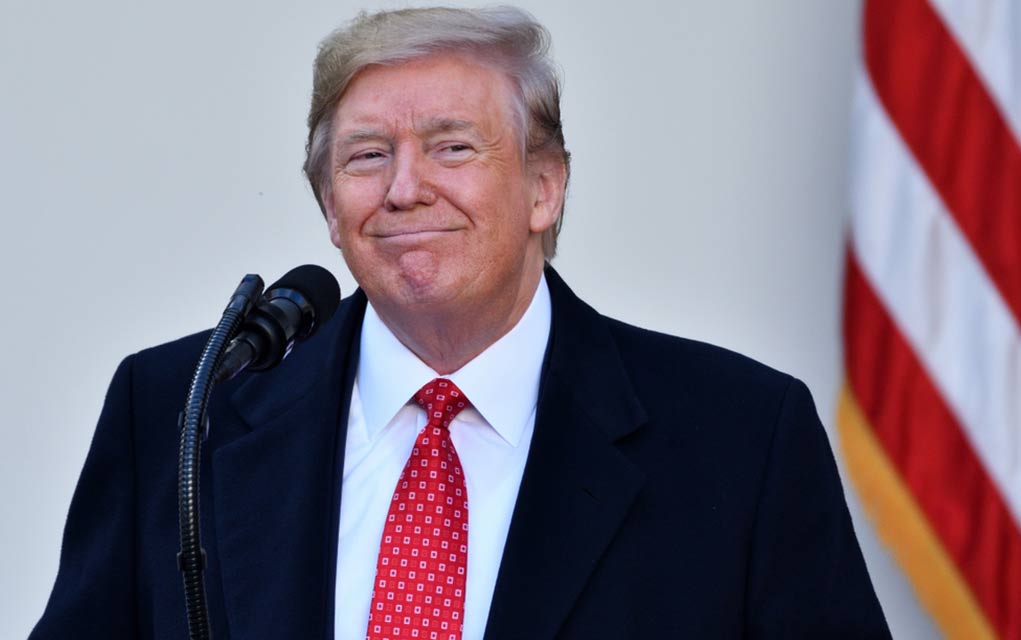 (Modern Survival.org) – The subject of police brutality has been a hot topic since the recent death of George Floyd. Protests and rioting sparked by the event have evolved into a call to defund law enforcement in the far left. Trump, who stands for law and order, has taken action in the form of a new Executive Order (EO).
The new EO focuses on three main points: certifying/credentialing police departments, information sharing among police districts (to prevent the shuffling of bad cops from one department to another), and adding new services to focus on homelessness, drug addiction, and mental health.
Under President @realDonaldTrump's executive order, police departments will share information about credible abuses so that officers with significant issues don't simply move from one department to the next. pic.twitter.com/S2PXmAN7CI

— The White House (@WhiteHouse) June 17, 2020
Additionally, the EO also bans the use of chokeholds, unless used in a situation in which the use of deadly force is allowed by law — such as in the event a police officer's life is in danger, for instance.
Prior to signing the law, the POTUS met with the families of several victims of police brutality.
By taking decisive action, Trump is showing the world that we still value our law enforcement in America — but that changes need to be made to rein in and identify bad cops. The left, quick to pounce on anything the President does, has already called out the executive order for being "pro-police" and not addressing racism in law enforcement.
~Here's to Your Survival!
Copyright 2020, ModernSurvival.org