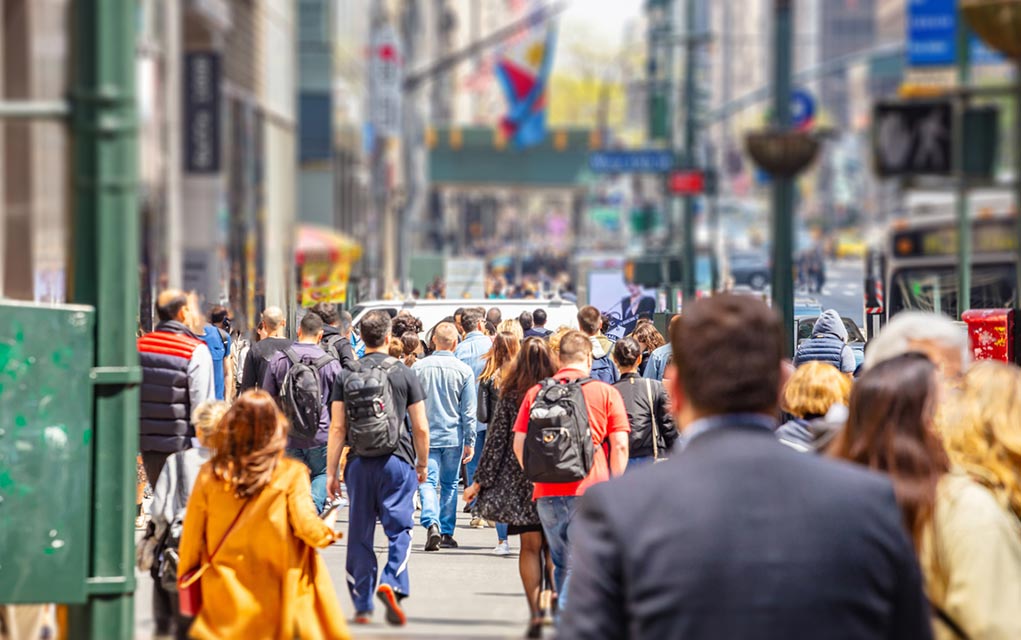 (ModernSurvival.org) – Most people want to be noticed or remembered, but is it really a good idea? Standing out in a crowd can make you a target — both in day to day life or in a survival scenario.
Sometimes, it is better to lay low and blend in. Being what people call a "Grey Man" just might save your life.
You may have the training and equipment to defend yourself, but that doesn't mean you need to show it. Flaunting your gear is a good way to attract unwanted attention. This is why operational security is so important to us survivalists.
~Here's to Your Survival!
Copyright 2020, ModernSurvival.org