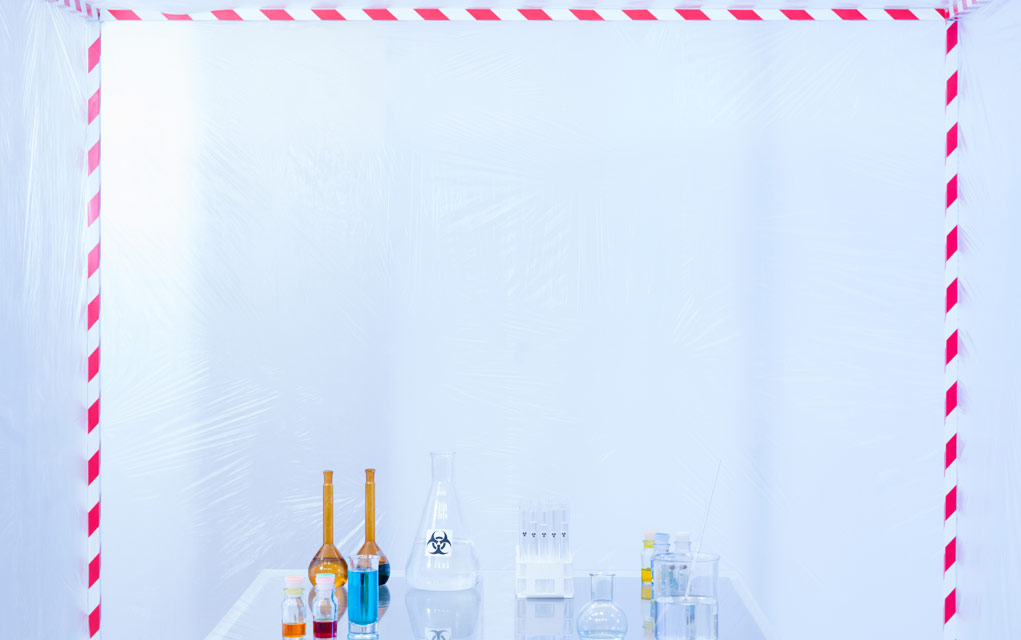 (ModernSurvival.org) – If a pandemic were to break out in your area, would you know how to isolate sick members of your family?
Disclaimer – the information presented here is not for a professional-grade quarantine room. Few people have the resources to set up high-efficiency particulate air (HEPA) filters or negative air pressure environments in an emergency. That said, we can still do a lot to keep an illness from spreading through our homes.
Our friends at TheUrbanPrepper are showing us how to set up a makeshift containment room in the event of a SHTF scenario. This is not only useful for isolating the sick so they don't expose others to the illness, but can also be used in an inverse manner. It doubles as a place to go when you want to keep particles out rather than just keeping them in.
Survivalism isn't just about starting fires and building bug out bags — it's about preparing for anything that comes your way, including disease outbreaks.
~Here's to Your Survival!
Copyright 2020, ModernSurvival.org