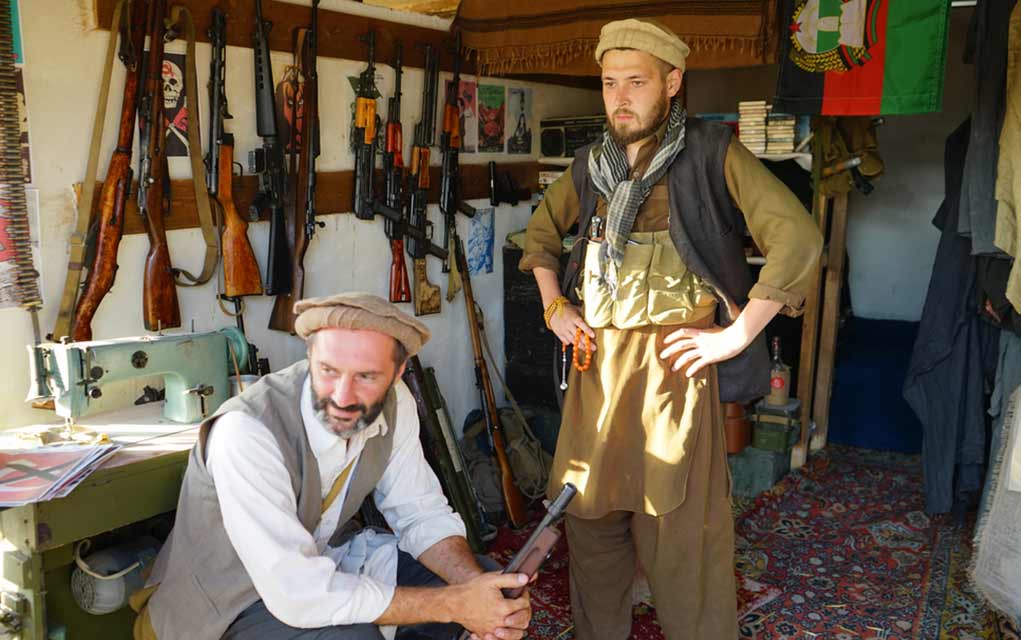 (Modern Survival.org) – Despite the recent diplomatic relationship between the United States and Russia, the country is still an adversary of the US. This fact has been highlighted by a sinister plot recently revealed — that could lead to dire consequences for Russia.
The New York Times recently reported that US intelligence officials came to a conclusion months ago: Russian officials offered bounties for attacks on American military forces in Afghanistan last year. At the time, the US and the Taliban were discussing how to end the seemingly endless war.
We've known for a long time that Putin is a thug and a murderer, and if the allegations reported in the New York Times are true, I will work with President Trump on a strong response. My number-one priority is the safety of our troops.

— Sen. Jim Inhofe (@JimInhofe) June 29, 2020
Sunday, June 28, President Trump denied being briefed on the matter, tweeting that he, Vice President Mike Pence, or chief of staff Mark Meadows had not been told about the bounties or the attack on American Forces by Russians in Afghanistan.
The White House did not speak against the validity of the alleged intelligence. It did, however, speak against the inaccurate claim of the story published by the New York Times.
John Ratcliffe, Trump's director of national intelligence, backed the President's claim stating that President Trump and VP Pence were never briefed. Russia stated the alleged intelligence was "nonsense," adding this claim illustrates the low-level intellectual ability of propagandists in American intelligence. A spokesman for the Taliban stated the militants are not "indebted to the beneficence of any intelligence organ or foreign country," and strongly denied and rejected the claim.
Should this prove to be true, and Russia is offering up bounties on the lives of American soldiers, how long will diplomacy be a viable option between these superpowers? What, if any, repercussions will the United States seek in retaliation?
~Here's to Your Survival!
Copyright 2020, ModernSurvival.org