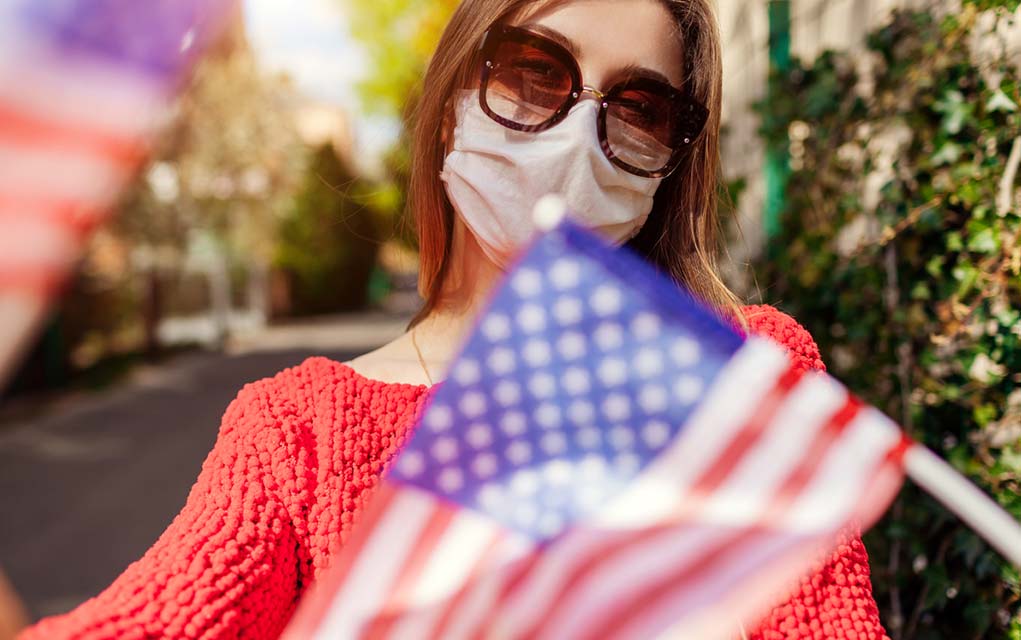 (Modern Survival.org) – It's a holiday weekend and many Americans are going to celebrate it with their families. With COVID-19 still prevalent in the US it may be harder to have a get-together. Make sure to be responsible and follow guidelines to help keep you, your family, and your friends safe.
Many communities have canceled their fireworks shows, some are still holding the event. Those that have not canceled encourage their residents to watch and enjoy the show from home. This has also caused people to buy their own fireworks this year.
Fireworks can be dangerous not just to children, but adults as well. Be sure to follow safety guidelines, if you intend to light some off this Independence Day. Also, be sure to check local regulations for fireworks, they may also be illegal in your area. Some areas regulate the use of these celebratory devices based on local fire threats as well.
Be sure to practice good hand hygiene, and encourage your guests to as well — washing your hands before handling food. Placing hand sanitizer on the table with food is a great way to encourage hand hygiene and avoid spreading unwanted germs. Remember the coronavirus hasn't gone away, but that doesn't mean we can't enjoy the holiday with our family and friends.
~Here's to Your Survival!
Copyright 2020, ModernSurvival.org