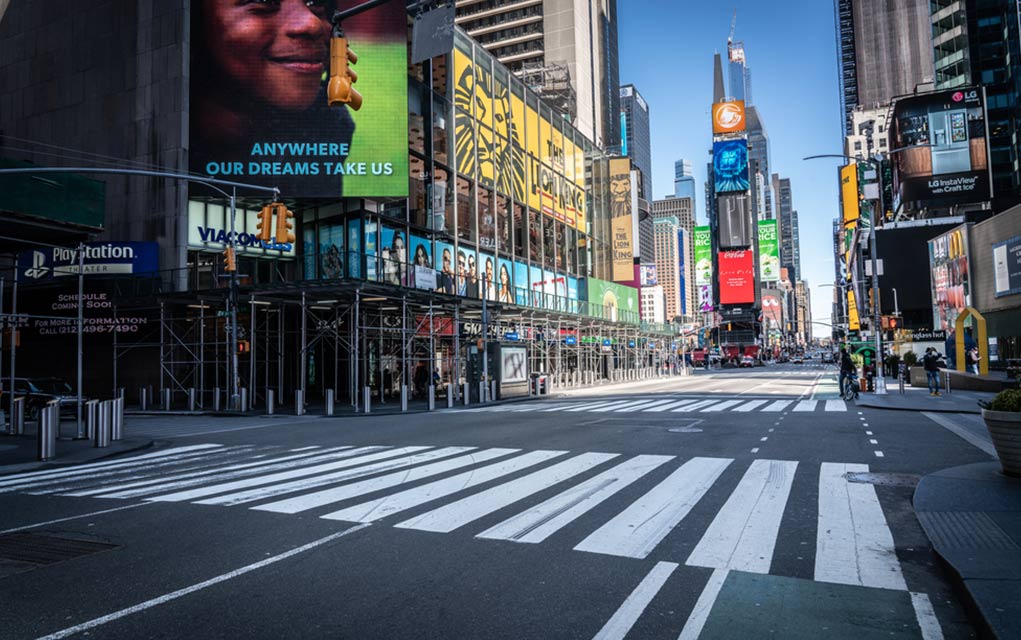 (Modern Survival.org) – It's not an idea Americans want to hear, but it might be possible. The shutdown of the American economy happened once already. Would a second lockdown be effective? What can we, as Americans, do to avoid a second shutdown?
The first shutdown caused more than 44 million Americans to become unemployed and file for benefits. The total unemployment rate in April was 14.7%, the highest it's been since the Great Depression. That number has since dropped to 13.3% as of May, according to the US Bureau of Labor Statistics (BLS).
Some states are in the early stages of reopening and they're faced with tough decisions. Those choices will determine whether or not there will be a second round of shutdowns.
Steve Mnuchin, US Treasury Secretary, told CNBC that we can't shut down the economy again. However, as cases surge in some cities; it may be a very real scenario and it's happened before. Multiple countries that have reopened have had to shut back down.
Hong Kong and Singapore started to ease restrictions after they felt they had the situation under control until there was a major resurgence of COVID-19 and were faced with another shutdown.
We as Americans are the best chance we have at avoiding a second economic shutdown. It's up to us to observe the guidelines put in place, social distancing and possibly even wearing face masks may be our best chance of kicking COVID in the teeth. We have come together and helped one another in the past and we need to show strength and perseverance once again. Taking action now to avoid a second lockdown will not only save lives, but save livelihoods, jobs, and the economy.
~Here's to Your Survival!
Copyright 2020, ModernSurvival.org