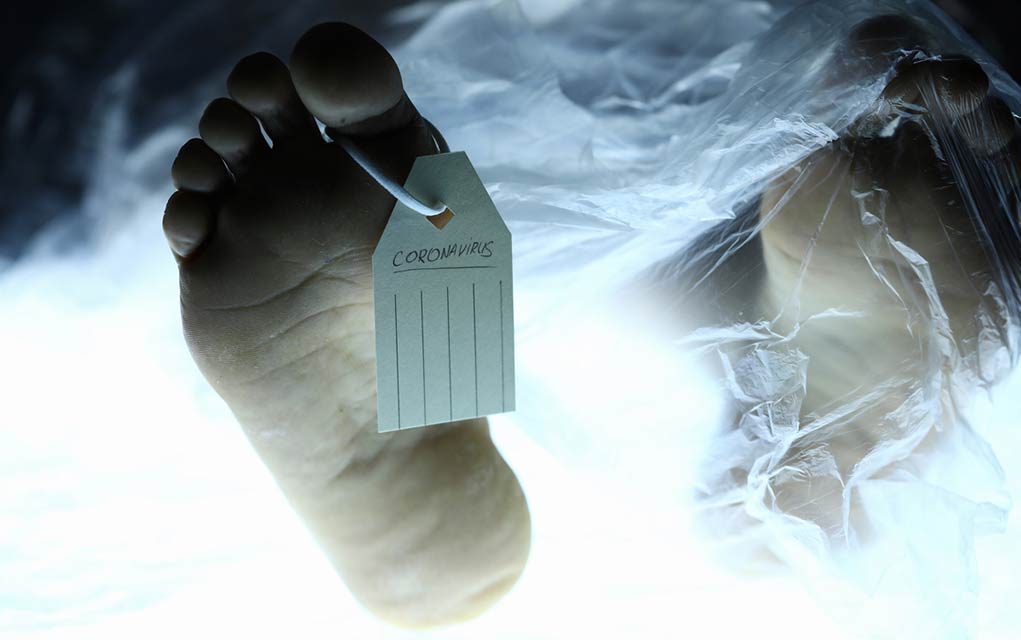 (ModernSurvival.org) – The coronavirus has made its way to the United States, creating concerns that it will spread rapidly throughout the country.
As of March 2nd, two deaths have been confirmed in the US from the disease — both in the state of Washington.
With nearly 100 confirmed cases in the US so far, people are being urged to get tested if they're feeling sick.
In response to the outbreak, people are rushing to stores and buying up water, hand sanitizer, and masks. The new demand for these items is bound to lead to shortages, providing us with a great example of why it is so important to stock up in advance of a situation such as what we are facing now.
This could also serve as a lesson on the gravity of operations security (OPSEC) when it comes to your prepping. Once inventory runs out, panicking people will look to find provisions anywhere they can — and if you've been boasting about your reserves, the first place they will go is right to your door.
~Here's to Your Survival!
Copyright 2020, ModernSurvival.org