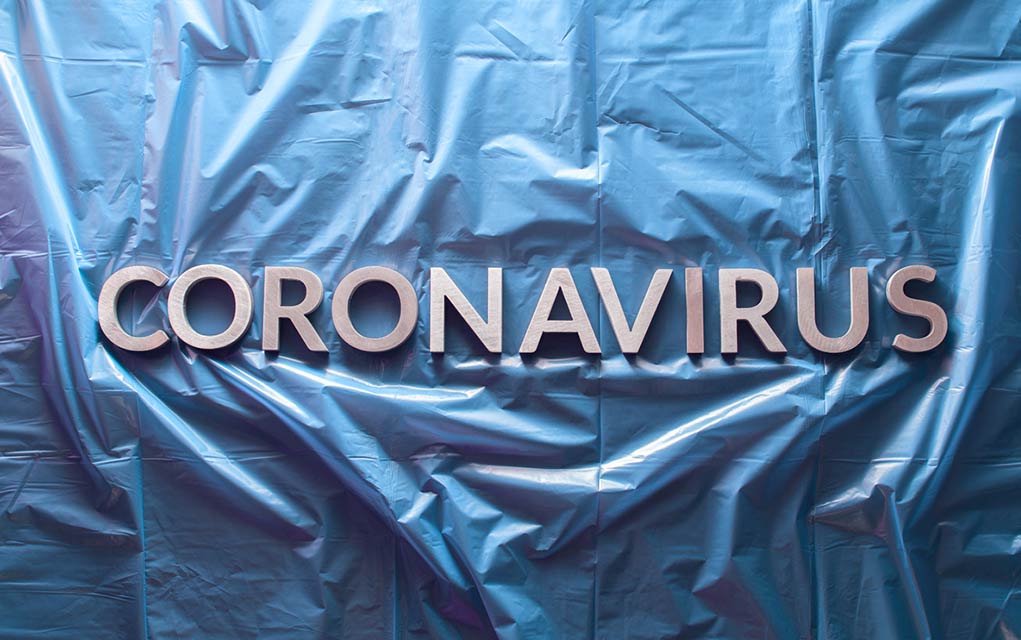 (ModernSurvival.org) – There are now more cases of the novel coronavirus (COVID-19) reported outside of China, where the disease originated, than inside.
In the past day, there have been almost 9 times more new coronavirus cases reported outside of China than inside, World Health Organization Director-General Tedros Adhanom Ghebreyesus said today https://t.co/RnNp1Y0SF7

— CNN (@CNN) March 2, 2020
Currently, the World Health Organization (WHO) places its main concerns with the countries of Italy, Iran, Korea, and Japan.
The virus has hit Italy so hard the country has joined China in implementing quarantines. It began with a quarantine of over 16 million people, which had been placed over 15 provinces in the northern and central portions of the country. On March 9, Prime Minister Giuseppe Conte expanded it to cover the entire nation.
WHO claims they've "never before seen a respiratory pathogen that is capable of community transmission."
They do offer some hope though, stating the virus can be contained with the right protocols and precautions.
The threat of the coronavirus is spreading at a startling pace. New outbreaks hit the news daily, including here in the United States. We need to take the necessary precautions to protect our families from this disease, and to help prevent it from spreading. Keep informed, and stay healthy.
~Here's to Your Survival!
Copyright 2020, ModernSurvival.org