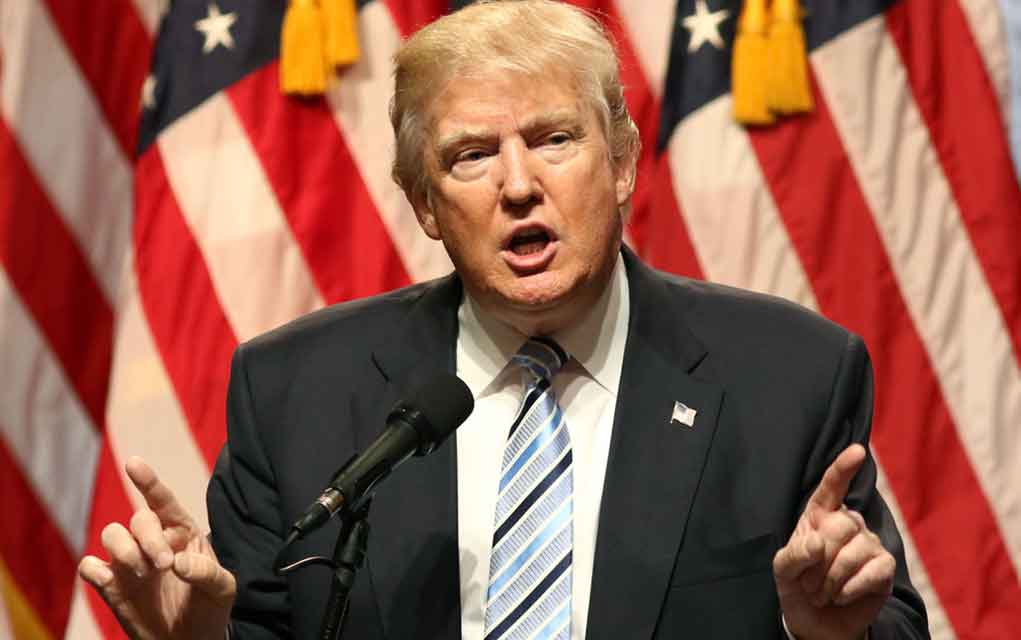 (ModernSurvival.org) – The Cybersecurity and Infrastructure Security Agency (CISA), a branch of the Department of Homeland Security (DHS), has stated that gun stores aren't essential during the coronavirus pandemic. This would mean they'd have to close down like so many other stores and businesses.
NEWS: @realDonaldTrump Declares Gun Stores Critical

As @NRA is actively fighting gun store closures, @realDonaldTrump's newly-updated DHS guidance echoes what the NRA is arguing in court: that firearms and ammo retailers are "critical infrastructure." https://t.co/hVTYhffYB1

— NRA (@NRA) March 29, 2020
President Donald Trump had other ideas though. Trump's stance is that gun stores and ranges are critical infrastructures to the country, and therefore essential. This goes a long way toward proving he'll continue to keep his promise to protect the 2nd Amendment.
Since the outbreak of the coronavirus, gun sales have skyrocketed. In fact, they are breaking records. NBC News reports that in March, the FBI conducted over 3.7 million background checks on those looking to purchase a gun. This is even greater than the sales in December of 2015, when former President, Barack Obama, threatened to restrict assault weapons after the San Bernardino, California mass shooting.
Even while the country is battling the pandemic, we can still purchase the necessary equipment to defend ourselves. With convicts being released back into the public, and people going crazy over toilet paper, being able to safeguard our families is becoming ever more important.
~Here's to Your Survival!
Copyright 2020, ModernSurvival.org