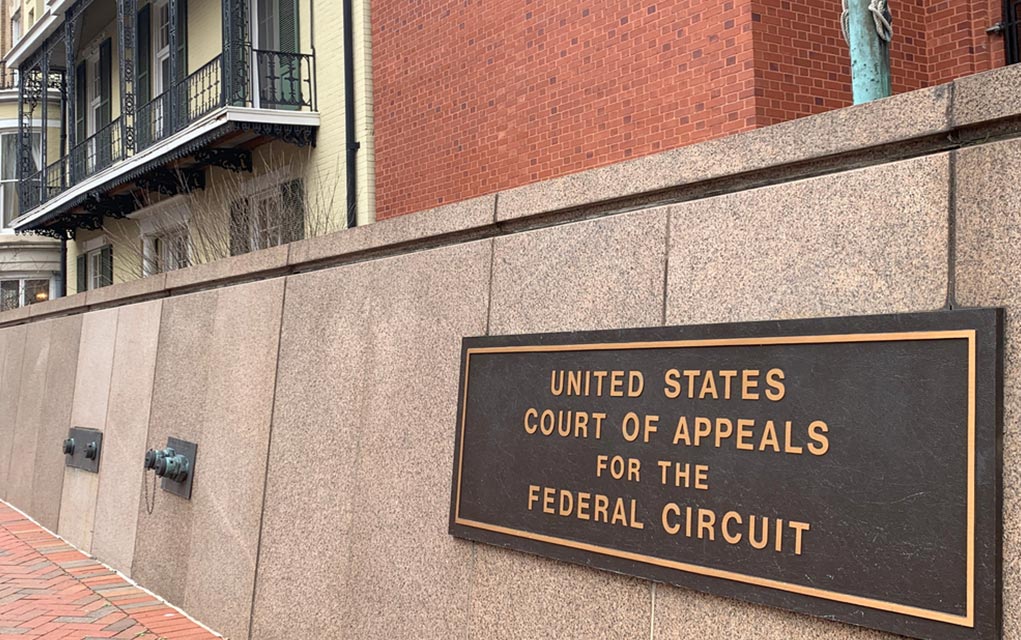 (Modern Survival.org) – When someone disputes judgement handed down by a federal court, it often ends up in the U.S. Court of Appeals. That particular level of court has largely been dominated by Democrats in recent years — but the tides may be about to change, especially if President Trump secures a win in November.
"In President Trump's second term, Republicans could take control of all 13 of the critically important U.S. Courts of Appeals, the last stop for 99 percent of all federal appeals," A3P president Mike Davis told the Free Beacon. https://t.co/epuAJP6fzv

— The Article III Project (A3P) (@Article3Project) September 1, 2020
Judges who serve in the Court of Appeals often do so until the day they retire. Currently, 59 judges are up for "senior status;" nearly all are Democrats. If these individuals choose to step down upon President Trump's re-election, those seats are highly likely to be secured by Republican justice officials.
In 2016, Democrats held 9 of the 13 panels. Today, they hold just 6 — a significant enough loss all on its own. Even if the president only flips one more seat, the GOP will secure a majority hold over the Court of Appeals. That's a spot of contention for most Democrats, but could mean a huge shift in policy for the GOP.
~Here's to Your Survival!
Copyright 2020, ModernSurvival.org