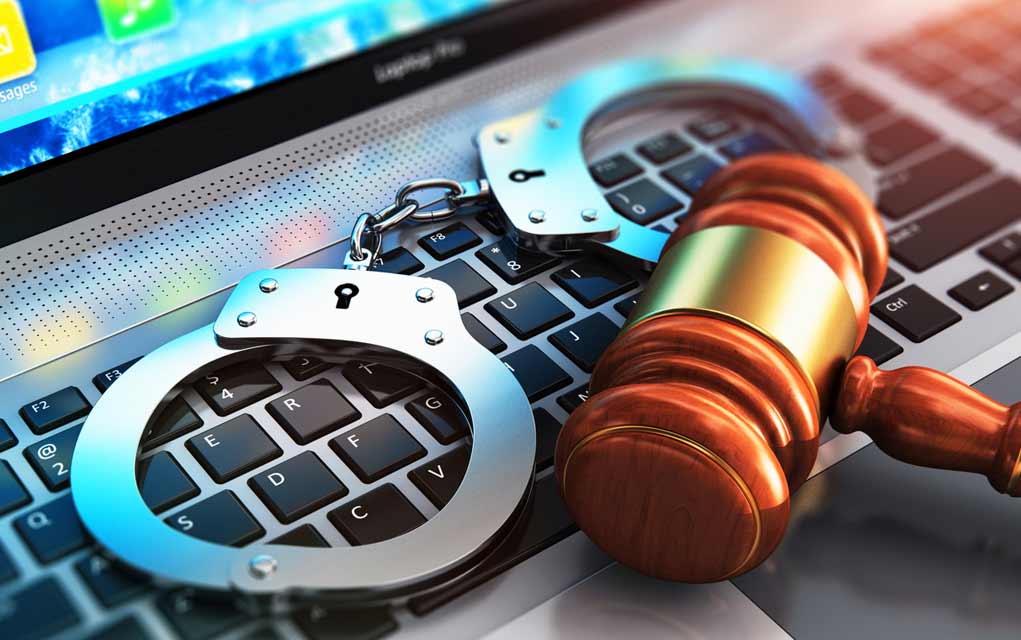 (ModernSurvival.org) – Four Chinese military hackers have been indicted by the United States for one of the largest data breaches in history.
US charges four Chinese military "hackers" over cyber-attack of credit score giant Equifax https://t.co/DopqkQnk5C

— BBC Breaking News (@BBCBreaking) February 10, 2020
In 2017, hackers breached the credit rating company, Equifax, and stole personal information from over 147 million Americans.
The information swiped included client information like names and addresses, as well as trade secrets from the company such as database designs.
China has denied the charges, stating they do not engage in cybercrimes or hacking.
So, what does this mean to us survivalists? As technology grows, so do the number of threats we must face in the modern world. Survivalism isn't only about staying alive in the woods anymore, it is about keeping up to date and learning how to protect ourselves in an ever-changing environment.
~Here's to Your Survival!
Copyright 2020, ModernSurvival.org