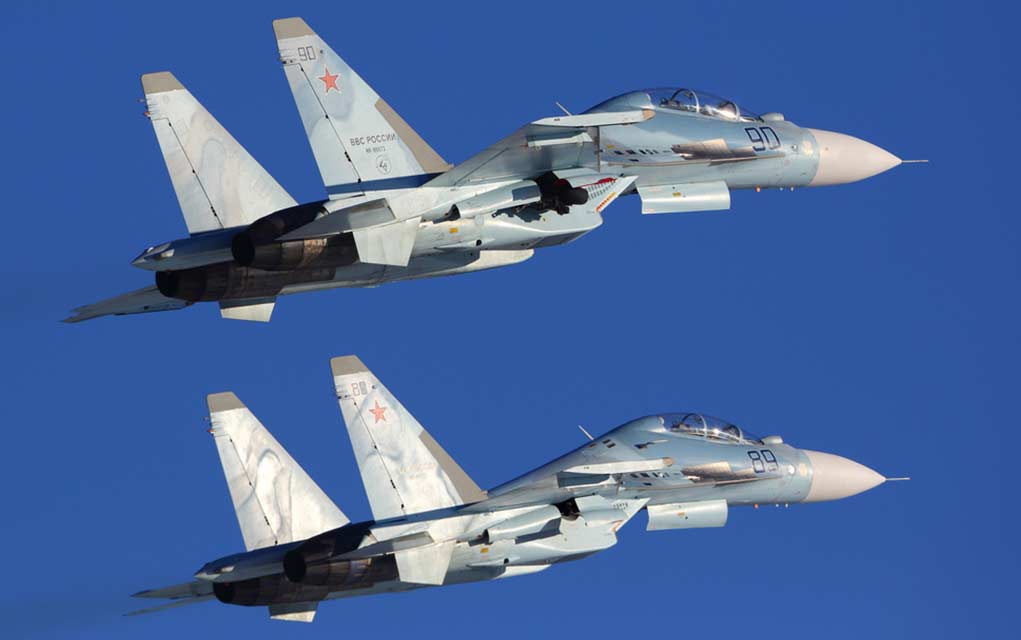 (Modern Survival.org) – US/China tensions are on the rise. China is setting new records, as well as flexing its military might. Beijing continues to prove dominant over the South China Sea, more details below.
China conducts mock South China Sea bombing drills amid U.S. tensions https://t.co/NGEdAra1qe

— Newsweek (@Newsweek) August 6, 2020
Air combat readiness exercises were conducted by 60% of China's main military regions, including the Southern Theater Command, which oversees China's forces in the South China sea. On Tuesday the state-run China National Radio stated the Southern Theater Command sent out two bombers to an area not made public, for both day and night training. The defense ministry of China, last month, stated that bombers had been practicing take-offs and bombing runs at night in the South China Sea.
Haike News, an app that operates as part of the People's Daily, which is the Chinese Communist Party's (CCP) official publication, reported that fighter jets also conducted exercises by the Subi Reef. The drills lasted more than 10 hours and involved a Su-30 fighter jet and an aerial tanker; there was a mid-air refueling exercise as well. The Su-30's flight set a single sortie record by a Chinese fighter jet. Though one of the pilots involved, Wang Ying, stated that wasn't the intention, the exercise was to increase combat readiness.
The US continues to operate in the South China Sea, which Beijing finds frustrating. Last month the US rejected China's claims on territory in the area, which prompted an angry response from Beijing.
~Here's to Your Survival!
Copyright 2020, ModernSurvival.org