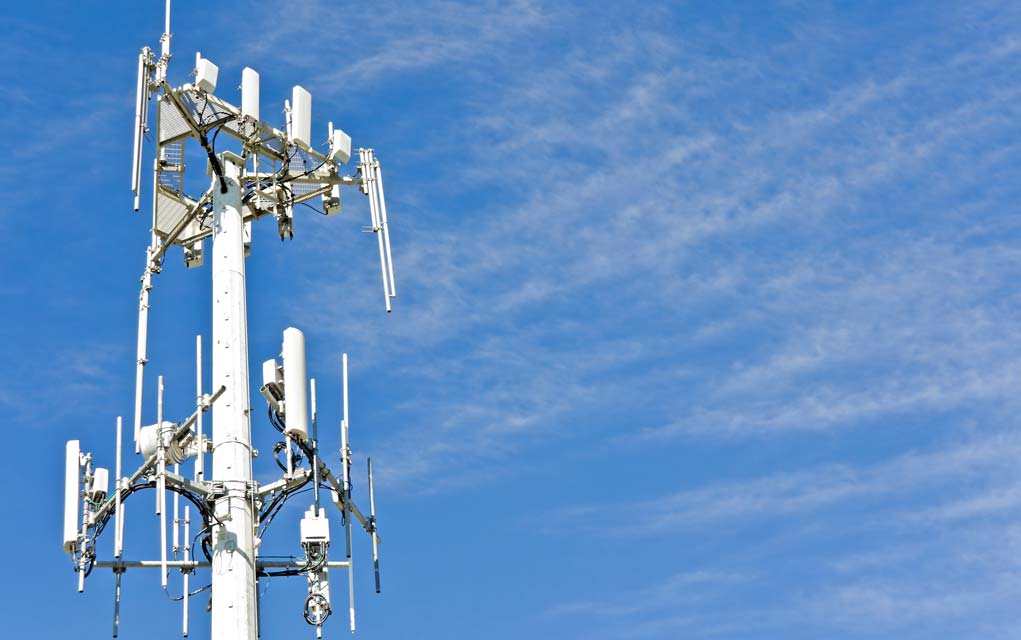 In Ripon, California, local parents have won a battle to have a cell phone tower removed from the immediate area of an elementary school.
Cell phone tower to be removed from Ripon school https://t.co/wWxkhfErGX

— ABC10 (@ABC10) July 19, 2019
The parents believe the cell tower has caused many cases of cancer within the student population.
The city of Ripon agreed to have the tower moved, but it will be rebuilt roughly a mile away from its current location.
The city denies the parents' claims that the tower is the cause of the cancer outbreak.
Despite the fact the city is claiming the cancer cluster is unrelated to the cellphone tower, the fact they agreed to move it does raise the question — are these towers safe?
~To Your Survival!
Copyright 2020, ModernSurvival.org