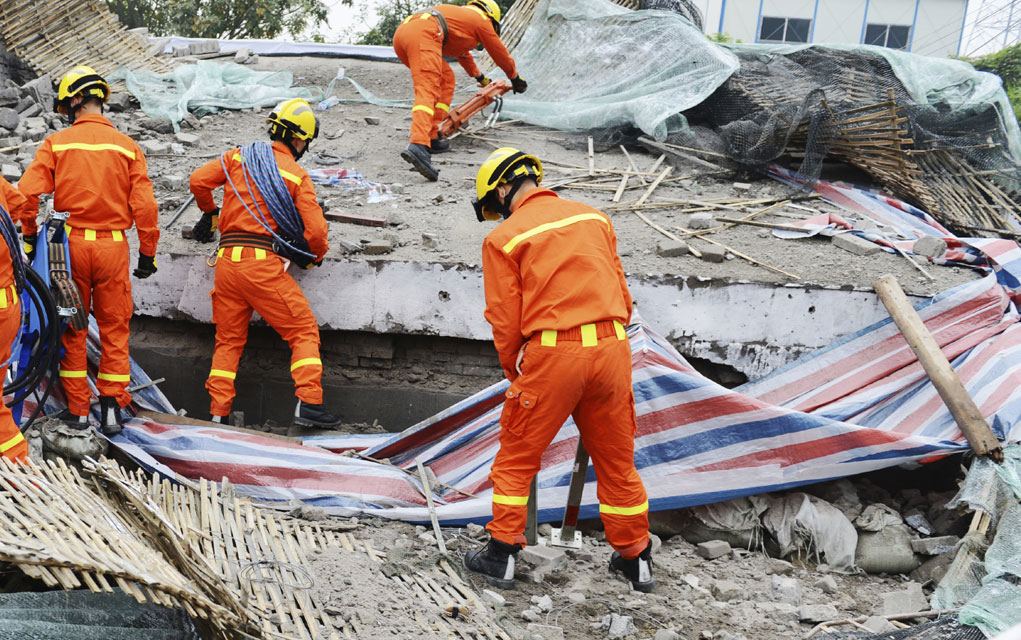 (ModernSurvival.org) - One of the most common reasons people begin to look into the survivalist lifestyle is the threat of natural disasters. Nothing is...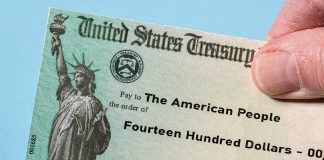 (ModernSurvival.org) - Over the past few years, the government sent Americans billions of dollars in stimulus checks. The Internal Revenue Service (IRS) distributed these...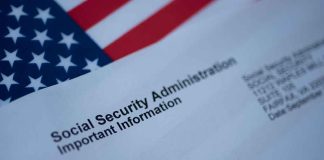 (ModernSurvival.org) - Roughly 67 million Americans receive Social Security benefits. For those who rely on this to survive, tracking the yearly changes to the...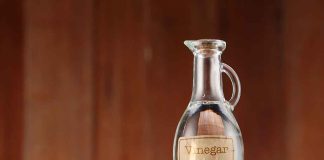 (Modern Survival.org) - Did you know that vinegar is an essential multipurpose survival supply? When researching prepping and survival, a common theme you will encounter...