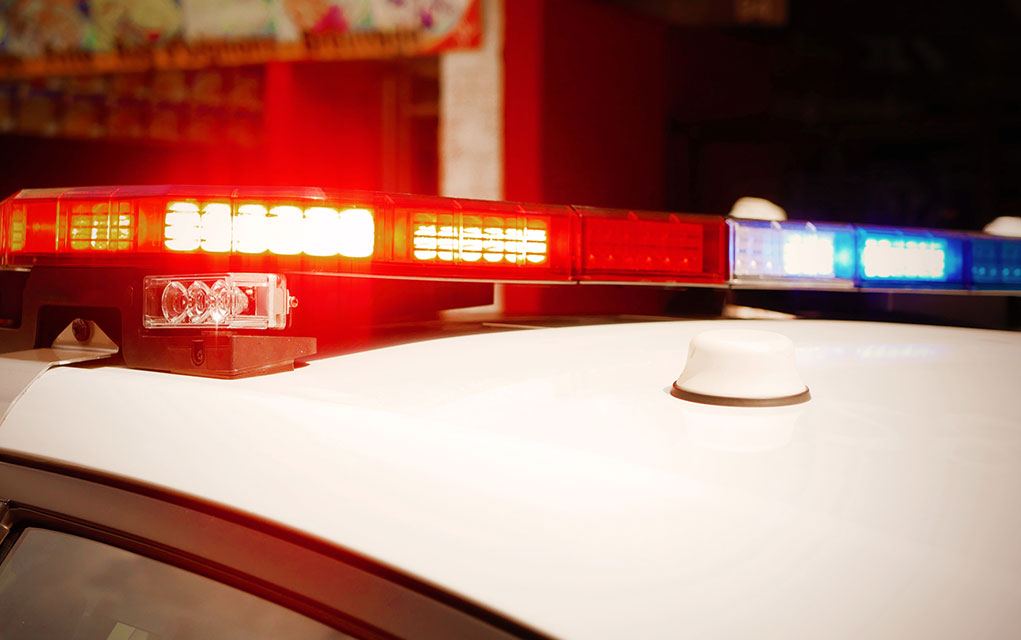 (ModernSurvival.org) – A very unfortunate event took place over the weekend, one of Canada's worst mass killings. According to CTV News, the number of casualties is up to 23 as of April 22, 2020.
Police warn the death toll could rise as investigators unravel the extent of the suspect's violent path across Nova Scotia Saturday night and into Sunday. https://t.co/6sarp0UAFE

— CTV Ottawa (@ctvottawa) April 20, 2020
The Royal Canada Mounted Police (RCMP) have said the suspect traveled over 150 km and that they'd searched for him for around 12 hours. When they finally caught him at a gas station, the encounter turned deadly for the suspect. Police say the shooter, 51-year-old Gabriel Wortman, was wearing a real police uniform and driving a police cruiser-like vehicle, though they're not sure how he obtained the vehicle.
Wortman used rural roads and highways, killing both people he knew and didn't know. Police have not released the nature of the suspect's relations with the victims. Not everyone that was injured in this rampage was killed, including members of the public and a police officer.
Prime Minister Justin Trudeau made it clear that this only reinforces the need for gun control legislation. During a media briefing Trudeau stated "We're now looking for the right way and right moment to bring it forward," but no timeline was given. Police have not stated what weapon was used by Wortman or whether it was obtained legally.
Authorities revealed they opted to use Twitter rather than their emergency broadcast channel to warn the public of the ongoing threat. Chief Supt. Leather stated Twitter was used because their page has thousands of followers, and determined it was the best way to get the word out.
Officers secured an area in Portapique where several bodies were found both inside and outside of a home. Portapique is about 90 km from where Gabriel was shot and killed at a local gas station in Enfield, Nova Scotia.
~Here's to Your Survival!
Copyright 2020, ModernSurvival.org