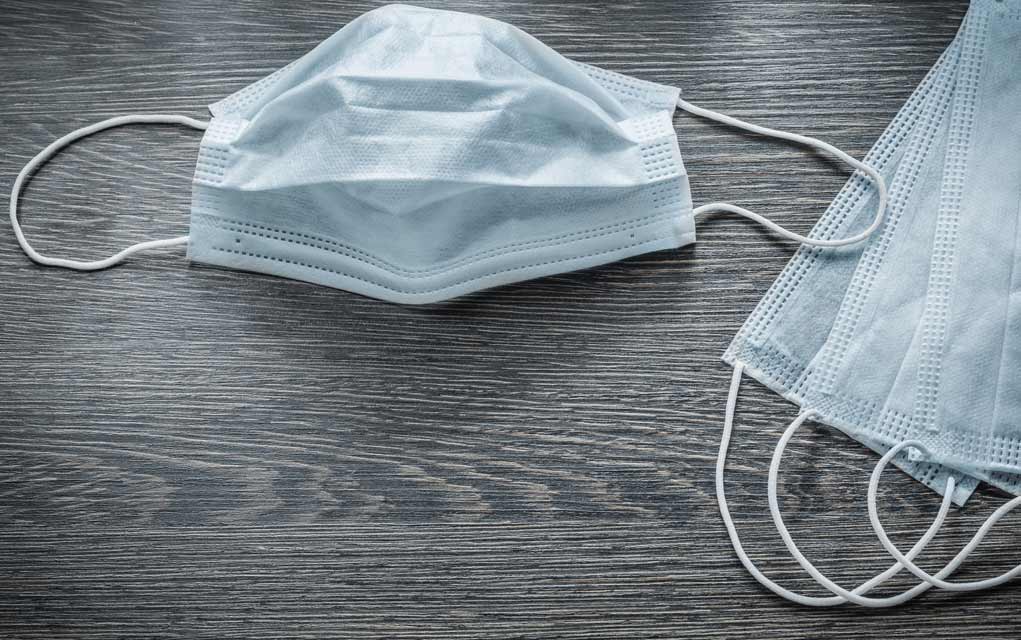 (ModernSurvival.org) – Should a pandemic sweep over the globe, do you have the skillset to survive?
According to the Global Preparedness Monitoring Board (GPMB), there is a growing risk of a global pandemic that could potentially kill tens of millions of people.
Luckily, our friend Canadian Prepper has some tips that can help us better prepare to handle this situation, such as avoiding public places, having a stockpile of supplies, and identifying what kinds of facemasks and medical equipment can help us avoid illness.
Knowing what to do, and what not to do, should a pandemic strike can be the difference between life and death.
~Here's to Your Survival!
Copyright 2020, ModernSurvival.org