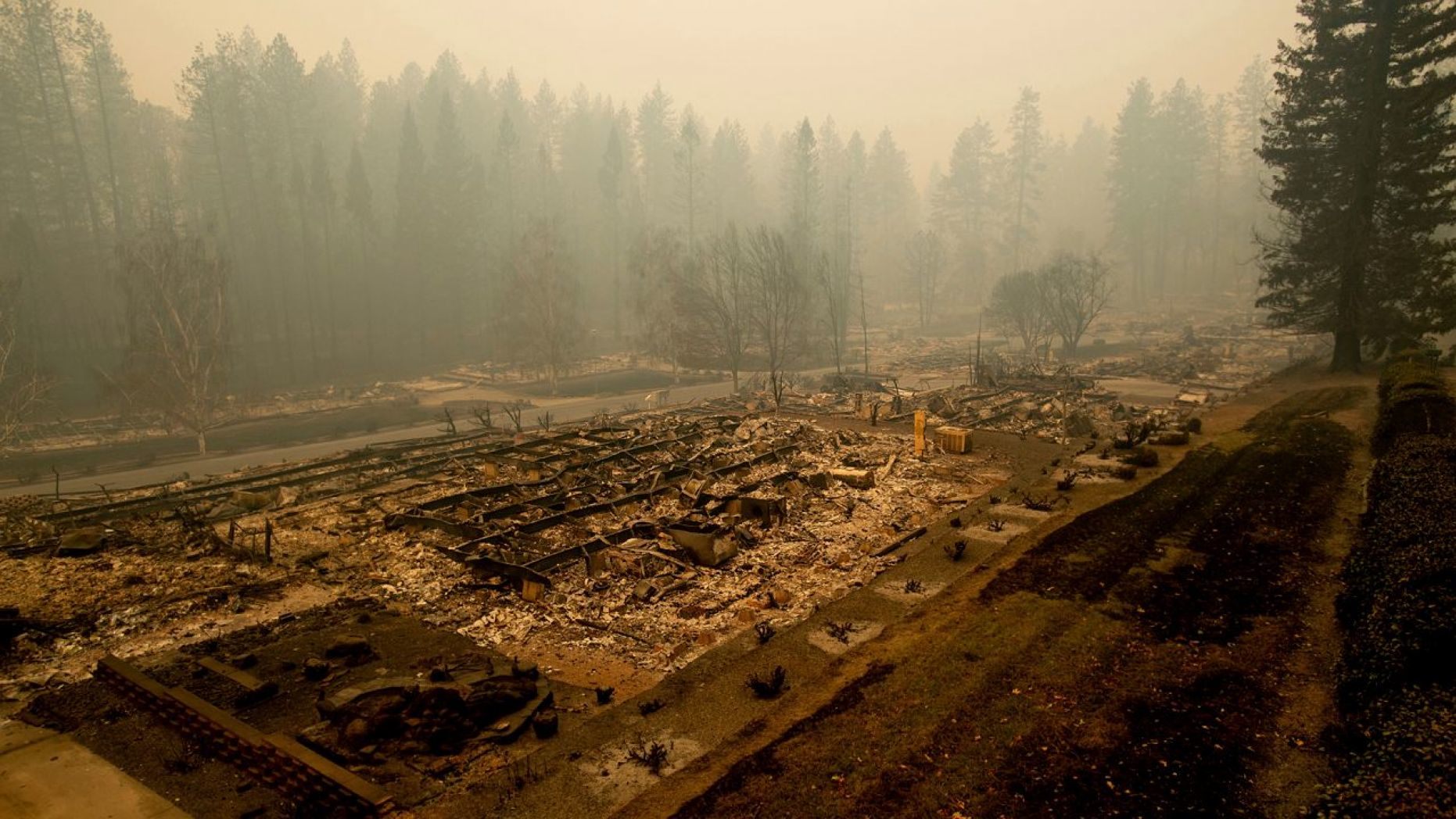 The Camp Fire wildfire now matches the deadliest blaze on record in California history. The death toll in the northern blaze rose to 29 as a result of the discoveries, which included five bodies located at homes and one that was found in a vehicle.
The Camp Fire, which tore through the town of Paradise, had burned 109,000 acres since it first began on Thursday, according to the California Department of Forestry and Fire Protection.
Read: Your House is on Fire, What's the First Thing You Do?
More than 6,400 residences have been destroyed in the fire that stands at 25 percent containment, the agency said. At least 29 people have died statewide in wildfires that have burned nearly 400 square miles in Northern and Southern California.
For more information, click here.
Are you prepared for an emergency or disaster?
Take our Survival IQ Quiz and find out.