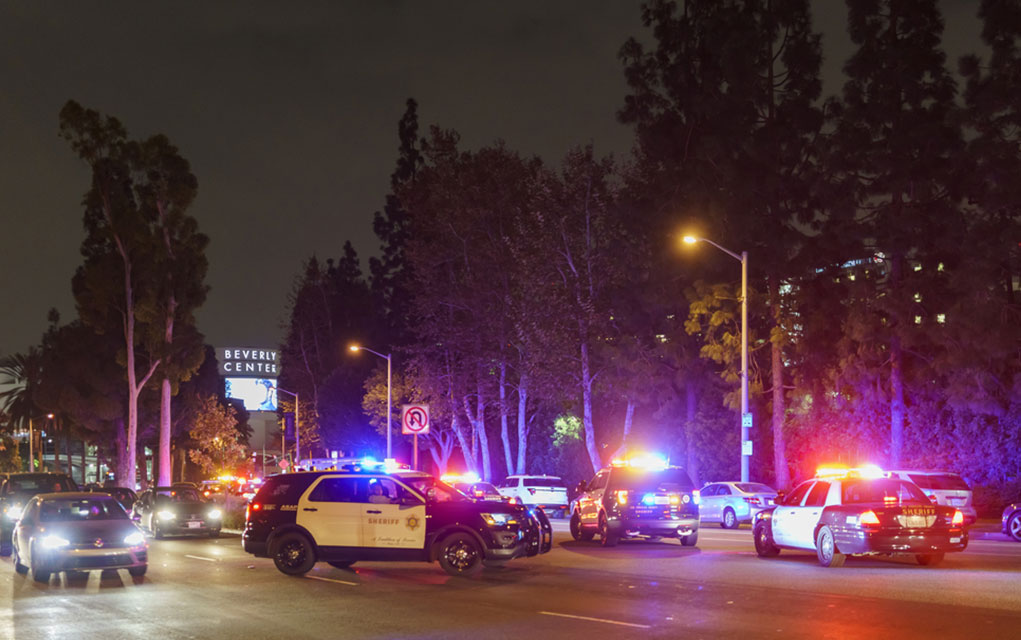 Hello fellow survivalists!
On Nov. 8, 2019, twelve people were killed, including a sheriff's sergeant, when a former marine opened fire at the Borderline Bar & Grill in Thousand Oaks, California.
JUST IN: Police identify gunman who opened fire inside California bar, killing 12 https://t.co/PvITYr54AX

— Fox News (@FoxNews) November 8, 2018
The man, identified as Ian David Long, used a Glock 21 with an illegal extended magazine for his rampage.
Long shot himself at the end of the incident.
As survivalists, this is further evidence that training and situational awareness are extremely important.
When the SHTF, you rarely have the luxury of a warning.
~To Your Survival!
Copyright 2019, ModernSurvival.org