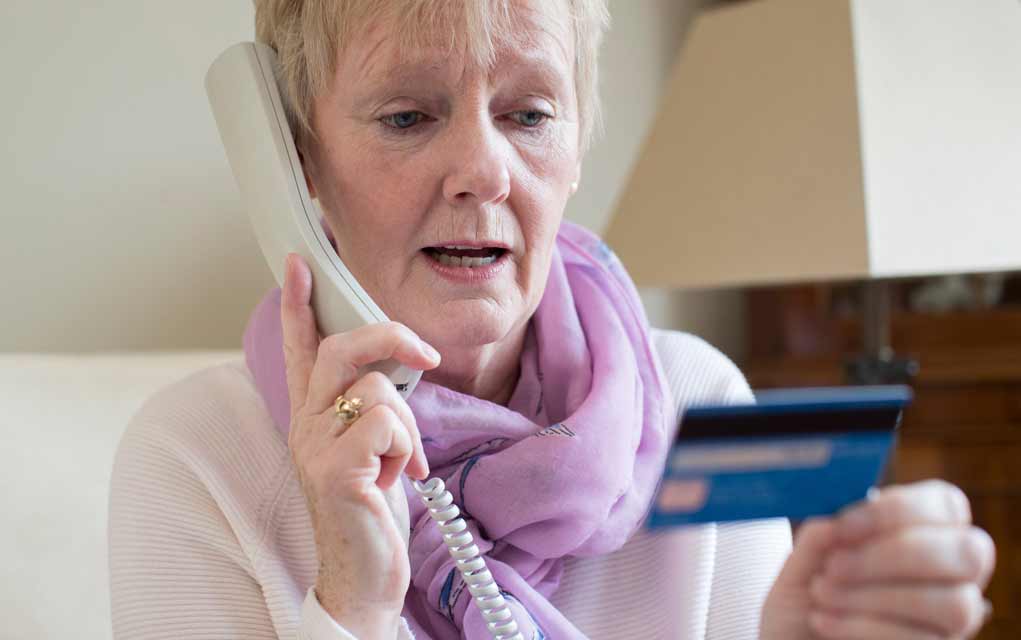 (ModernSurvival.org) – With COVID-19 sweeping across the world, people are scared. Rightfully so. Unfortunately, some crooks will use any tactic they can to con others out of what they have — including taking advantage of a global pandemic.
With the coronavirus on the rise, so is the number of people working or spending time on their computers under the stay-at-home order. Scammers see this as the perfect chance to trick people, using the heightened levels of fear and anxiety against them.
These new scams come in a variety of forms: emails, texts, phone calls and even letters in the mail. Some will claim to be from the CDC, others are designed to look like the newly approved stimulus check.
Fake companies are selling masks, tests, and other medical equipment that doesn't exist or isn't functional. Fraudulent foundations have sprung up asking people to help their cause by donating money that goes straight into their pockets.
Be aware that criminals are attempting to exploit #COVID19 worldwide through a variety of scams. If you think you are a victim of a scam or attempted #fraud involving COVID-19, you can report it without leaving your home. Learn how: https://t.co/1G8b5BBqRn pic.twitter.com/4ht7aHx3aH

— Justice Department (@TheJusticeDept) March 23, 2020
The fear surrounding this virus is making more and more people susceptible to becoming victims of these scams. The best way to avoid them is to stay informed. Learn what to look out for, and never give out your personal information unless you have verified it is going to a legitimate institution. We have enough to deal with right now, don't let a conman make matters worse for you.
~Here's to Your Survival!
Copyright 2020, ModernSurvival.org