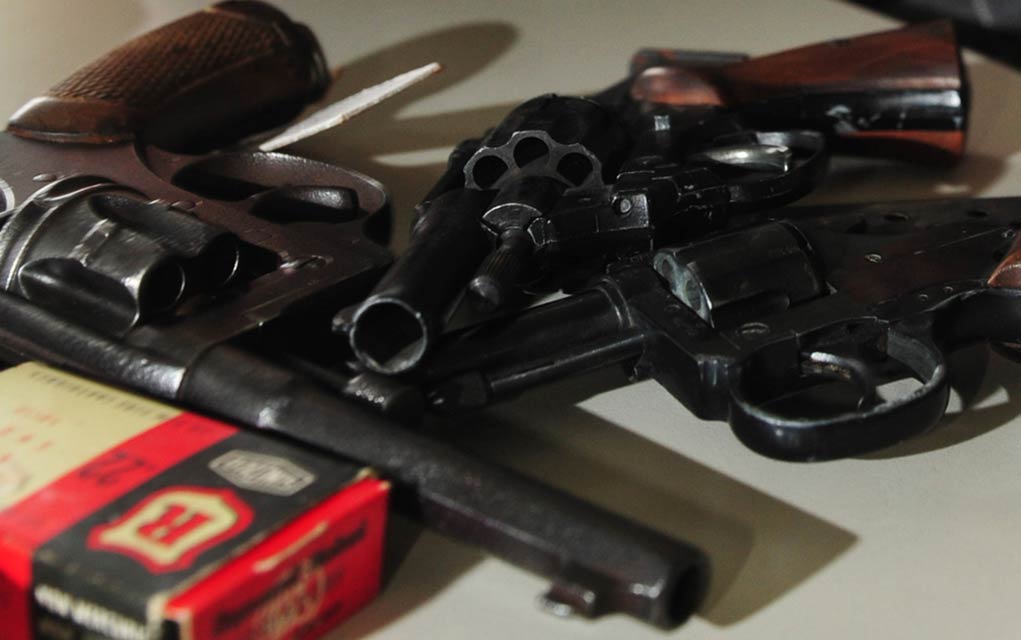 (ModernSurvival.org) – On December 30th, 2019, Jack Wilson saved countless lives with a single shot by neutralizing an active shooter in his church. Micheal Bloomberg, a Democrat presidential contender, doesn't care.
Bloomberg Dismisses Texas Hero, Insists It Wasn't His "Job" to Have a Gun or Decide to Shoot https://t.co/rLlgKgOWMo

— NRA (@NRA) January 6, 2020
Bloomberg commented on the shooting, stating: "… It's the job of law enforcement to, uh, have guns and to decide when to shoot… You just do not want the average citizen carrying a gun in a crowded place."
The incident lasted all of six seconds before Mr. Wilson shot the assailant, who had already taken the lives of two people in the church. Had the situation been left for the police to resolve, as Bloomberg would have wanted, it's likely many more people would have died.
According to the FBI, the average police response time is 3 minutes.
If the shooter was able to kill two innocent people in six seconds, how many could he have killed in three minutes?
This whole situation is incredibly sad, but it does highlight the necessity of being able to defend yourself — not only from an active shooter, but from politicians who have no grasp of reality.
~Here's to Your Survival!
Copyright 2020, ModernSurvival.org