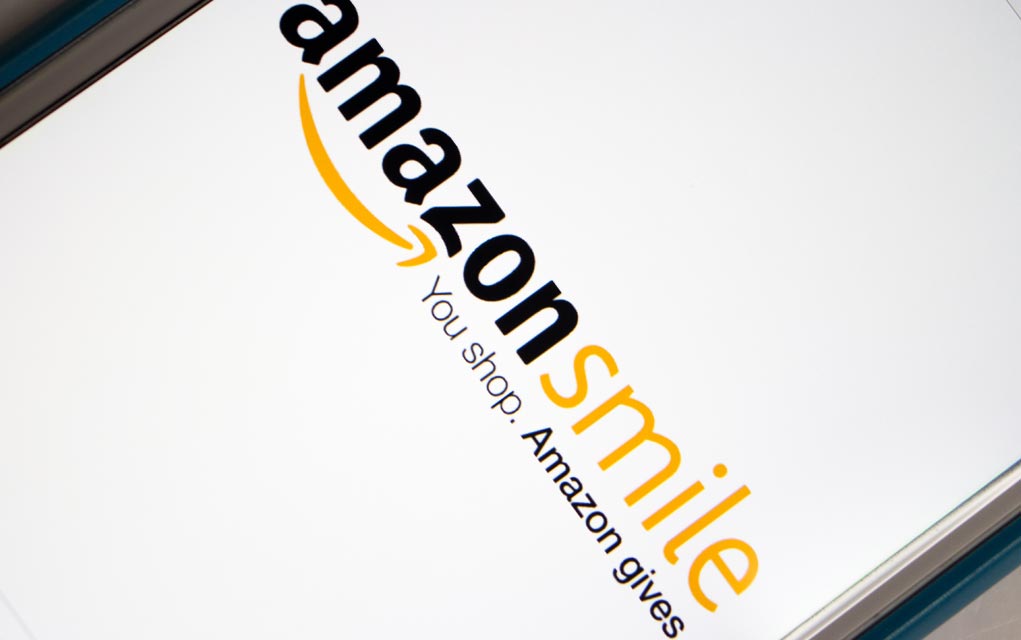 (Modern Survival.org) – Charity programs are meant to benefit anyone that's intended. That is, unless your program is biased, which let's face it, there's plenty of bias in the world today. But, charities are meant to be fair and allow anyone to use their platform.
GOP lawmakers are targeting Amazon's charity-support program, alleging that by using the SLPC, there's "conservative bias". https://t.co/fr87ut6vhU

— Ken Yeung (@thekenyeung) August 24, 2020
Investigations by Congress regarding bias towards conservatives is now being aimed at Amazon CEO, Jeff Bezos. Republican lawmakers, in a letter to Bezos, are requesting some answers about his AmazonSmile charity program — and why conservative groups are being blacklisted from the program. It allows customers to donate a part of what they spend on the website to charity.
Non-profit organizations receive a large boost by participating in the program; in 2018 AmazonSmile raised $100 million for the groups that participated. However, many conservative charities are not allowed to use the platform. The controversial Southern Poverty Law Center is used by Amazon to decide who gets to participate and who doesn't.
Conservative groups are often found on the "hate watch list." Some groups like the Alliance Defending Freedom and Family Research Council are defined as hate groups. AmazonSmile doesn't benefit conservative groups, but they do allow other controversial organizations to benefit from their program, such as Planned Parenthood.
The letter was signed by Jim Jordan, the top Republican on the House Judiciary Committee, 13 other Republicans from the House, and the top Republican on the Antitrust subcommittee, James Sensenbrenner. It is alleged that the use of the SPLC causes Amazon to actively prevent conservative groups from participating. A Republican official with knowledge about the investigation stated that this letter shows that Congress' investigation into Big Tech is far from over.
~Here's to Your Survival!
Copyright 2020, ModernSurvival.org