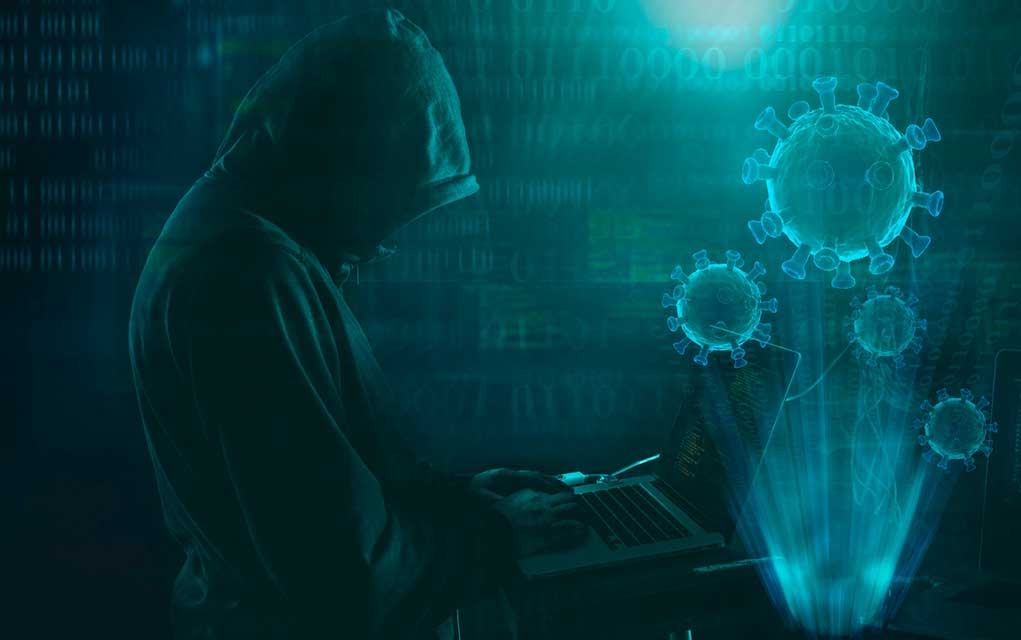 (Modern Survival.org) – A pandemic is enough for people to worry about. Unfortunately, there are people out there that see this as an opportunity — looking to turn a profit off of others who are likely suffering as it is.
Watch out for this nasty new trend in robocall scams: Can you believe robocall scammers are using COVID-19 as an excuse to rip people off? Sure. I knew you could. https://t.co/DfMsUcWTH1 pic.twitter.com/AsKrUYe97D

— CS Threat Intel (@cipherstorm) July 6, 2020
The coronavirus pandemic has affected people both financially and emotionally. The unfortunate truth is that when news of the pandemic aired, there were those who saw a business opportunity. Though one would hardly call scamming people a business.
As wonderful as technology may be, it has also made scamming easier. From fraudulent emails to robocalls, being a con-artist has never been easier.
Of course, many of these scams are COVID-19 related, with over 40,000 domain names containing "coronavirus". These coronavirus scams sometimes claim to be a "miracle cure" or they offer no-risk investment. Others claim to be accepting donations in an effort to cure the virus. Small businesses are able to be victimized as well, as many scams have taken a "business loan" approach.
It's unfortunate that there are people who use crises such as this to take advantage of those who can't protect themselves or may be desperate. Americans have lost $13.4 million to COVID-related scams already this year according to the Federal Trade Commission (FTC). The FTC has provided a list of items to avoid in order to avoid COVID scams here. Americans have suffered enough, and many have lost their jobs. There is no need to further their pain.
~Here's to Your Survival!
Copyright 2020, ModernSurvival.org