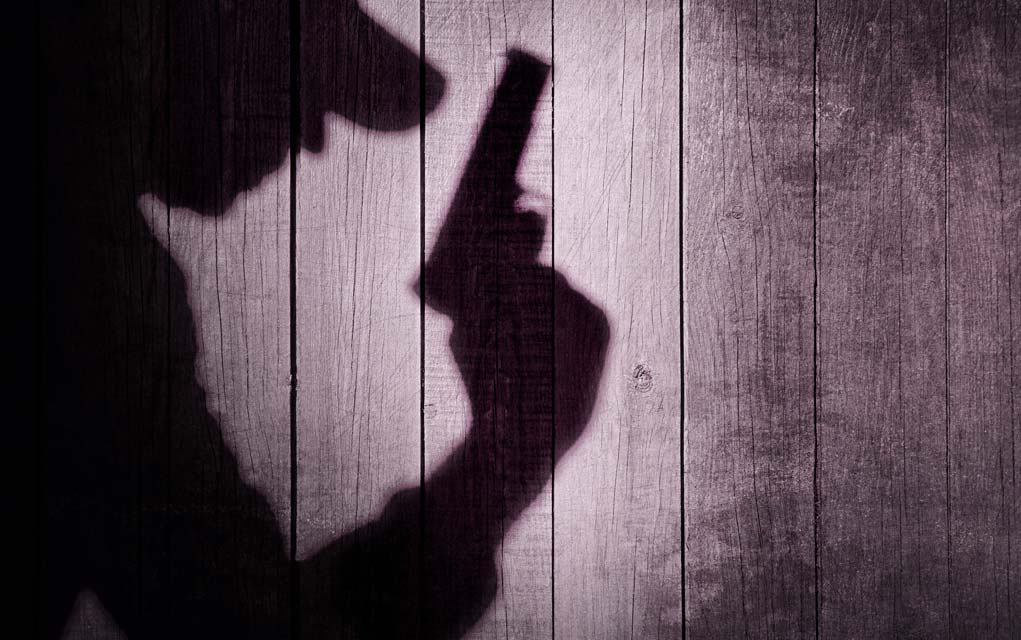 (Modern Survival.org) – Being a judge comes with risks. They might as well put that in the job description. In this case, however, there seems to be more to it; maybe it's just a coincidence, but maybe not.
It's started.

The rich and powerful connected to Jeffrey Epstein's pedophile sex trafficking ring are making their moves.#Assassination attempt on Federal Judge assigned to Jeffrey Epstein case. Son murdered. Husband shot.https://t.co/xD55f7sgMG

— Educate America Initiative 🇺🇸 (@RichJaeger) July 20, 2020
Sunday, a gunman disguised as a FedEx driver shot and killed Daniel Anderl, the son of federal judge Esther Salas. Her husband, Mark Anderl, was also shot multiple times and is in critical but stable condition at a local hospital. Mark served as a criminal defense attorney and prosecutor before beginning his own practice. Justice Ether Salas was in the basement when the shooting occurred, according to a judicial official.
Four days ago, Esther Salas was assigned to a case involving the Deutsche Bank and Jeffery Epstein. A group of investors has filed a class-action lawsuit against the bank for its mishandling of questionable transactions by Epstein.
Could this be an assassination attempt, possibly connected to her involvement with this Epstein case? Only time will tell, until then law enforcement agents and officials are looking for one suspect. Anyone with information regarding the shooting is urged to call the FBI.
~Here's to Your Survival!
Copyright 2020, ModernSurvival.org